24 AUGUST 2019 – Religious trip to the Trinity-Sypanov Convent (St.Pakhomius Convent) in Netekhta
Today a group of the

Home of Mercy residents

went on a

religious trip

to the

Trinity-Sypanov Convent (St.Pakhomius Convent) in Netekhta

.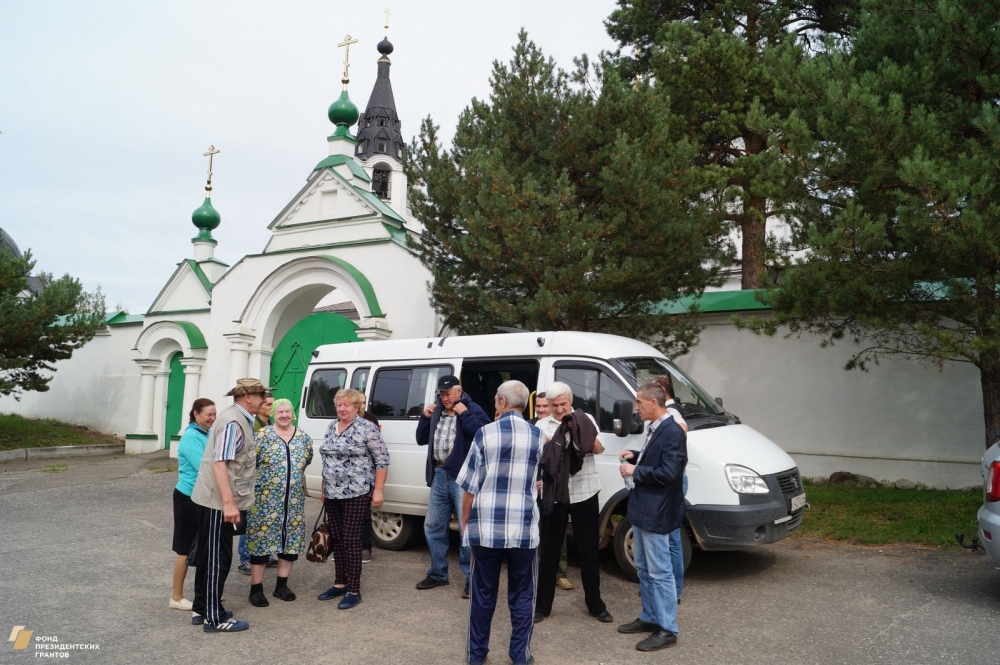 The pilgrims have arrived and are ready for an interesting excursion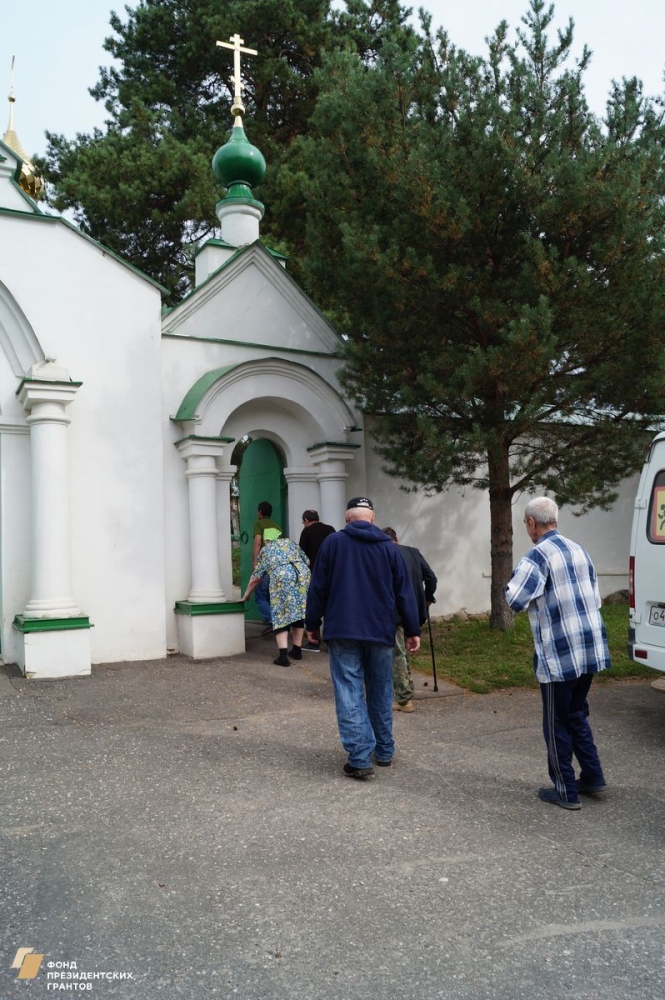 The group enters the Convent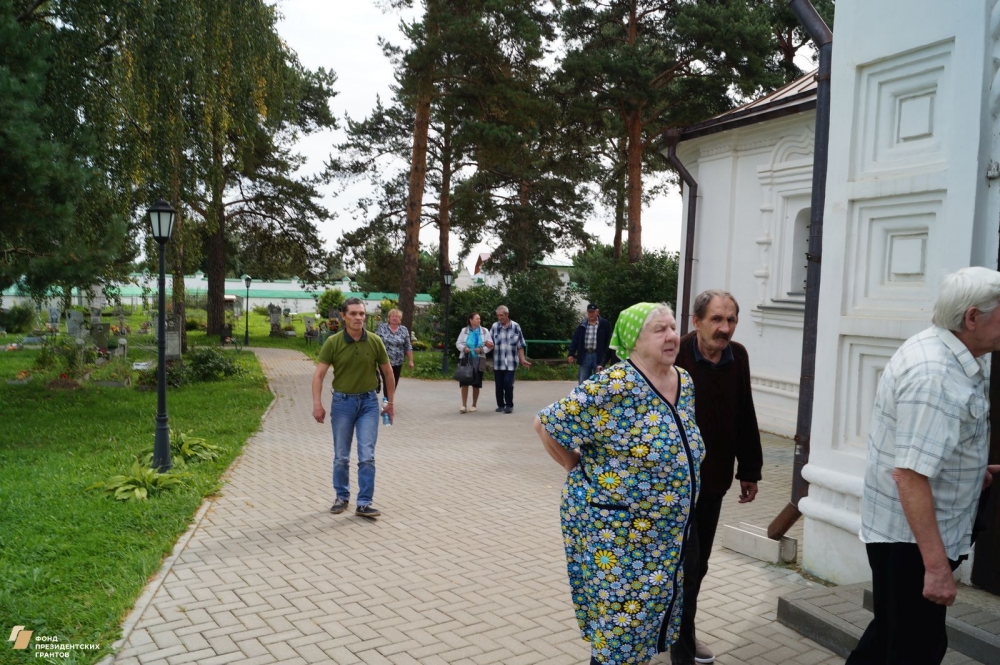 After a walk around the premises of the Convent they head for the church building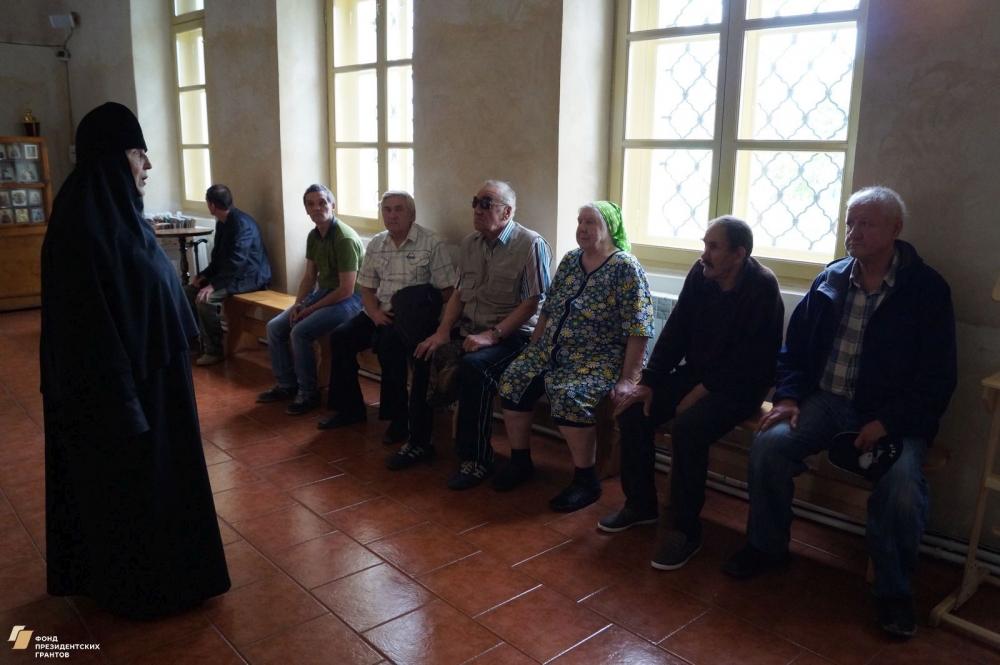 Sister Philareta meets the group and tells them about the great saint Pakhomius of Nerekhta whose name the Convent bears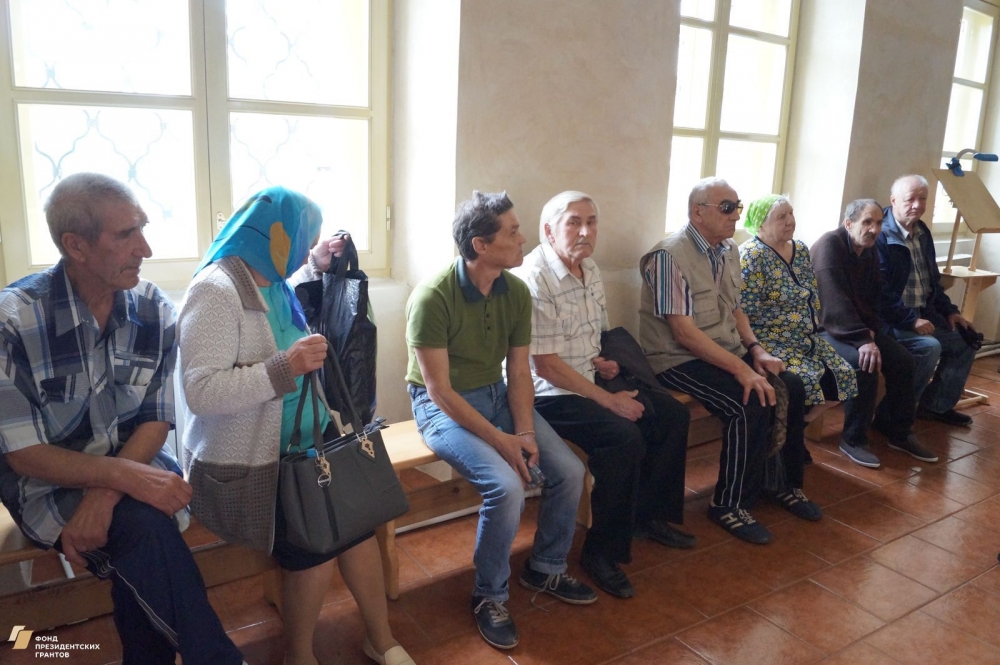 The founder of the retreat was

Venerable

Pakhomuis of Nerekhta

, a son of a priest from Vladimir. He became a monk of the Theotokos-Nativity Monastery in Vladimir. Later Sanctifier Alexis, the Metropolitan of Moscow, appointed Pakhomius as Father Superior of the Konstantin-Elenino monastery near Vladimir. Having organized the life of the monastery, St. Pakhomius left to become a hermit. He settled down on the bank of Solonitsa river, near a settlement called Nerekhta, in a village of Sypanovo. Around 1365-1378, together with local people Venerable Pakhomius built the wooden church of the Life-Giving Trinity and painted the icon of the Holy Trinity for the new church. His prayers awoke a saint spring at the bottom of the hill, on which the church stood. After his death on March 21, 1384

Venerable Pakhomius

was buried inside of his creation — the

Trinity church

.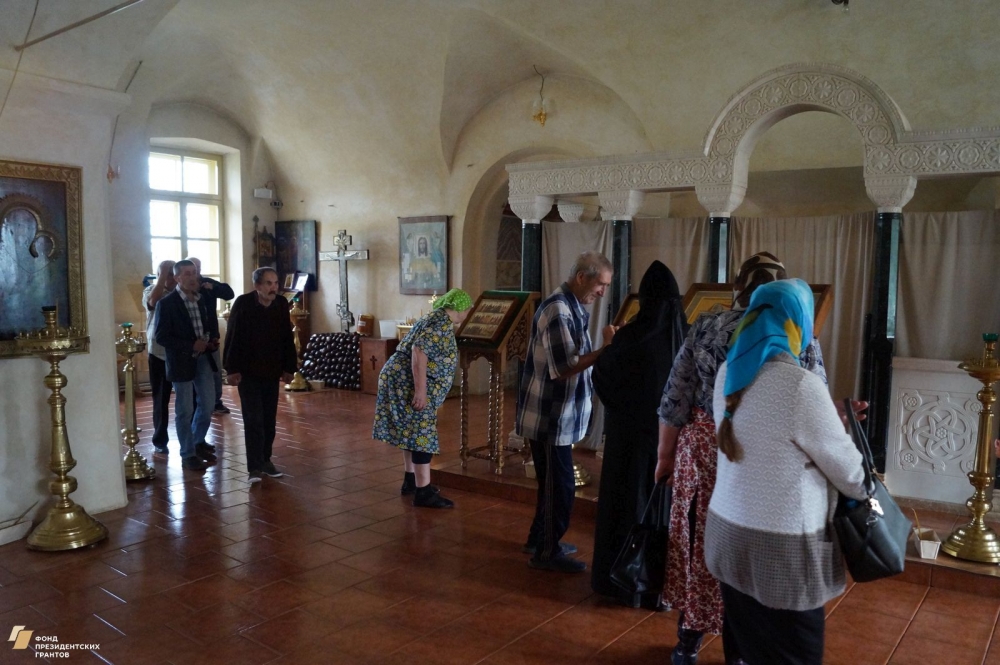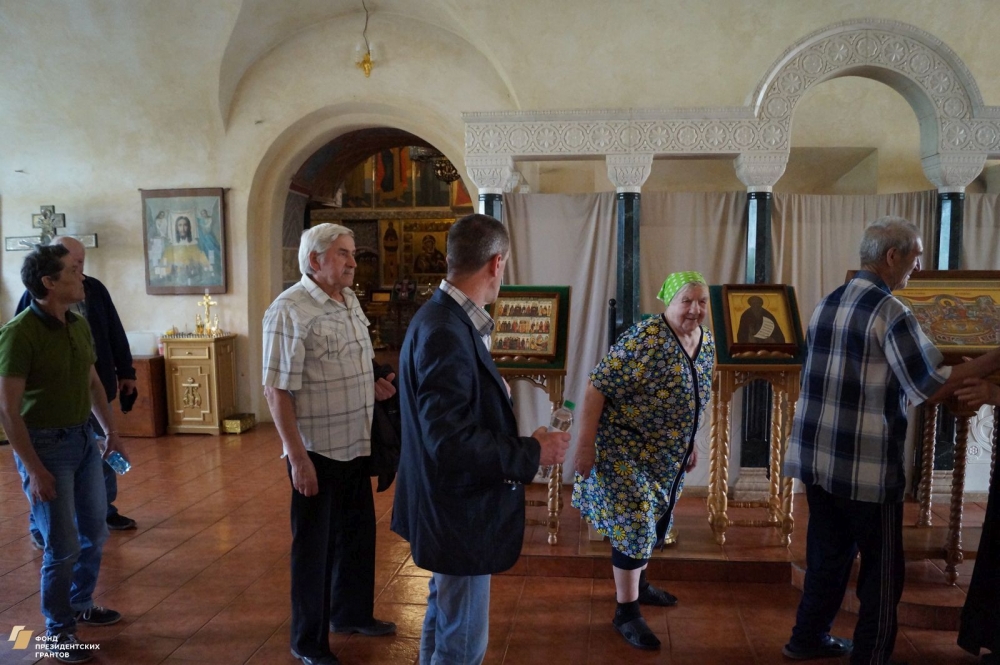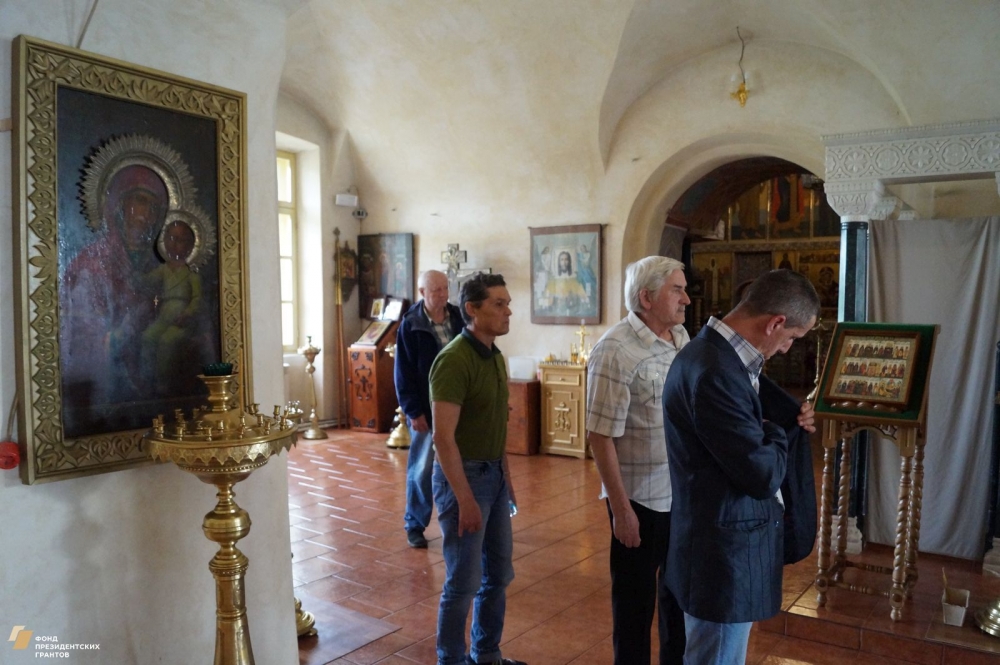 The pilgrims explore the interior of the church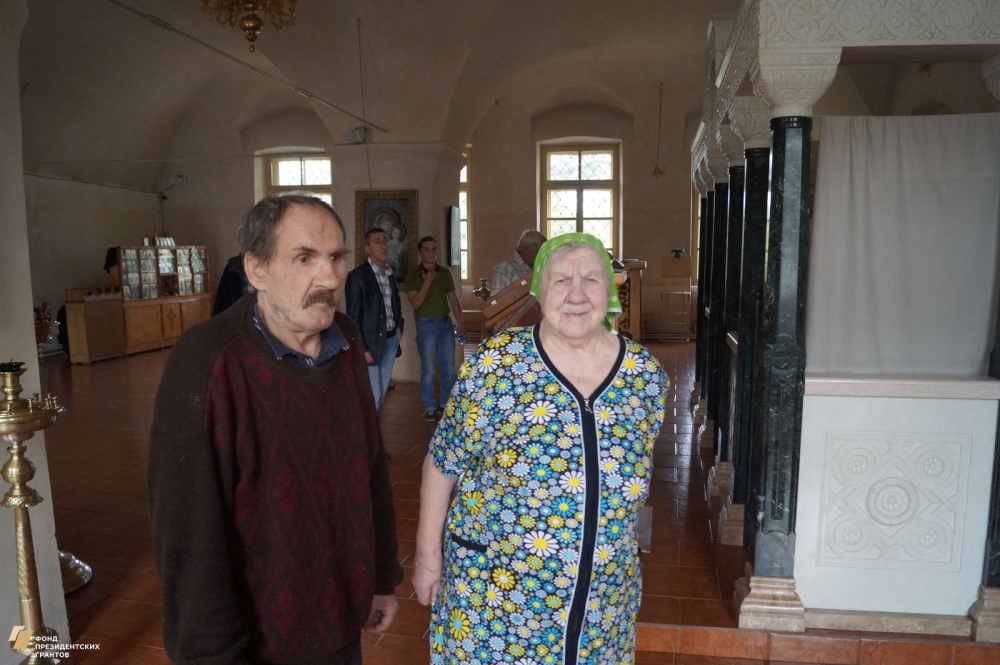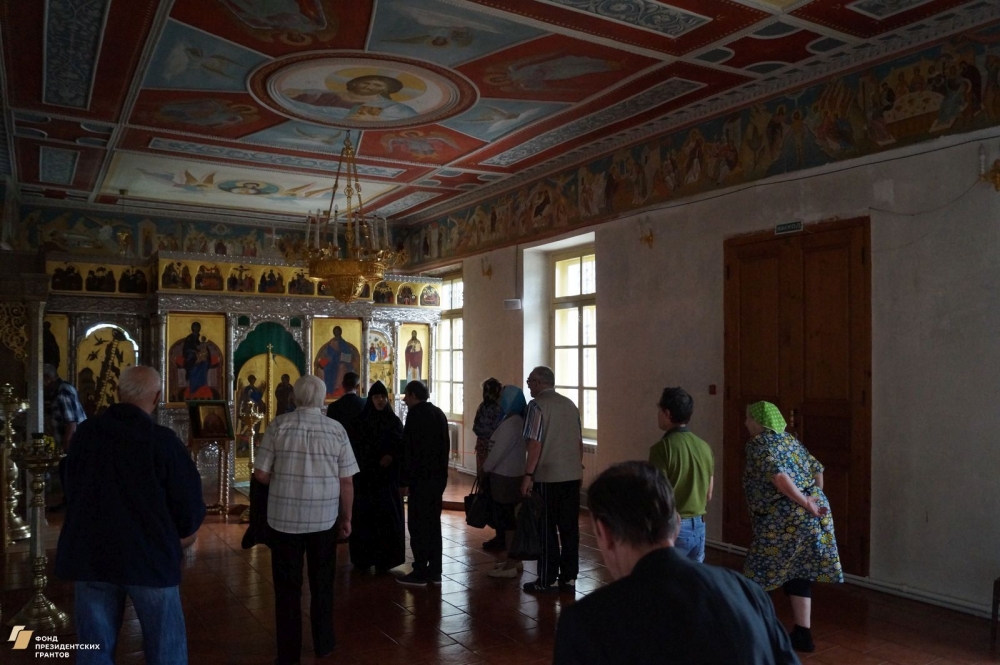 Sister Philareta leads the pilgrims to the holy relics of St. Pakhomius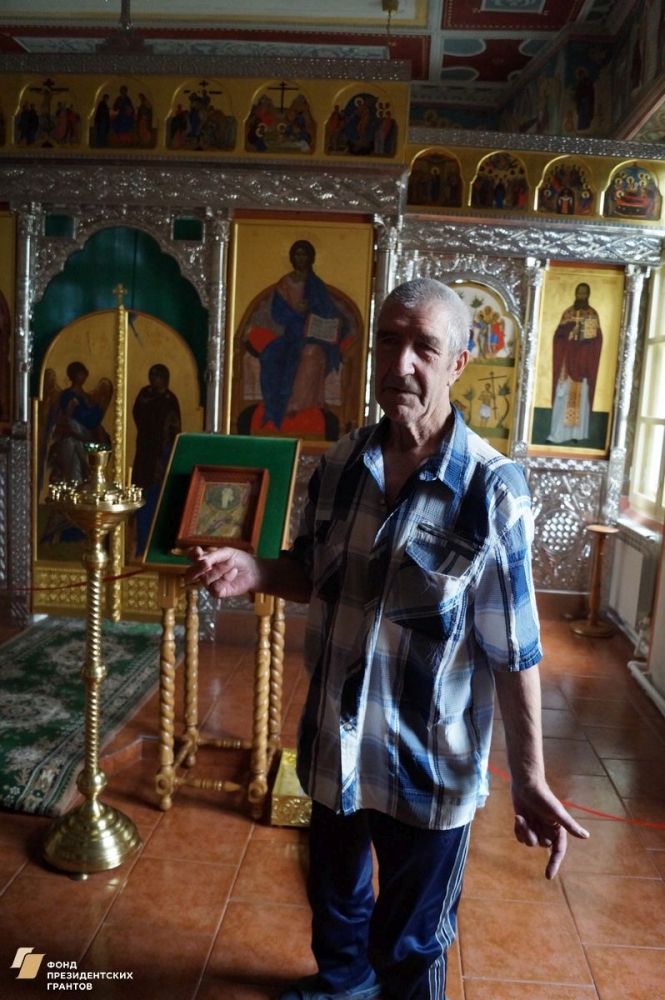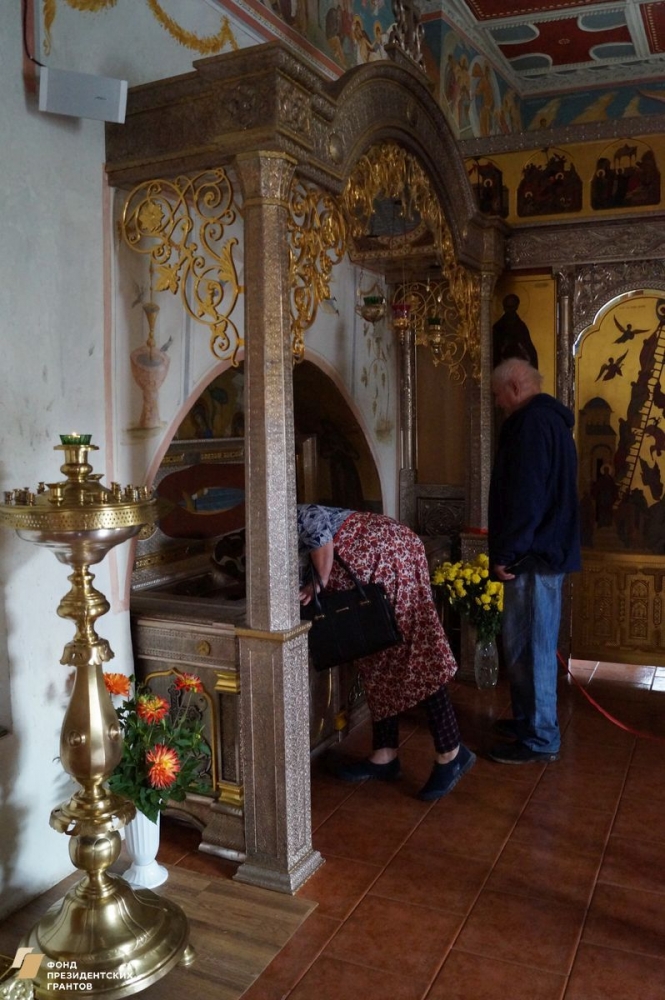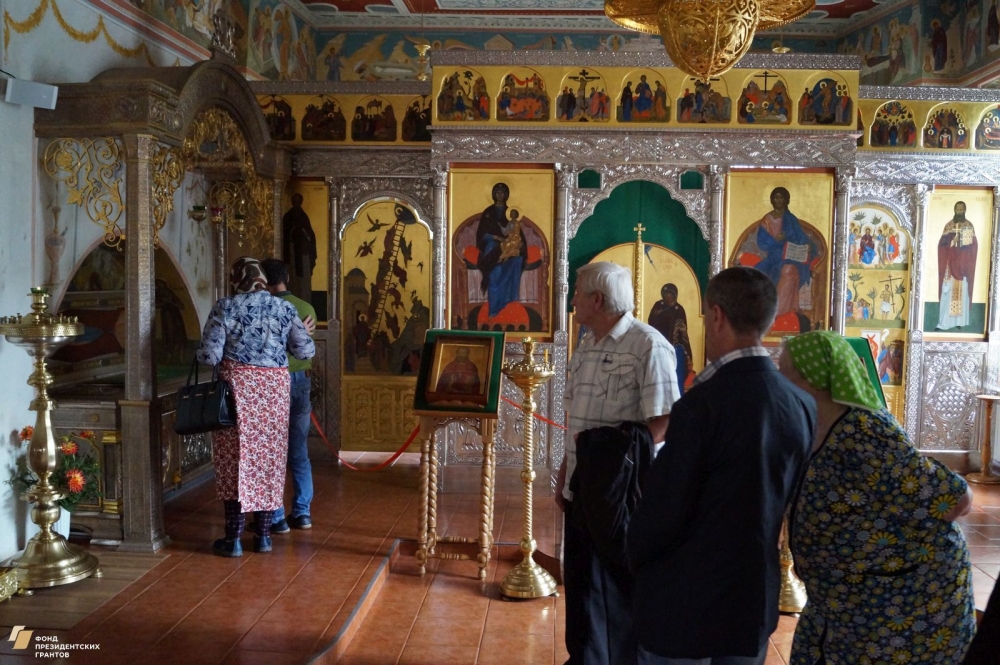 Kissing the relics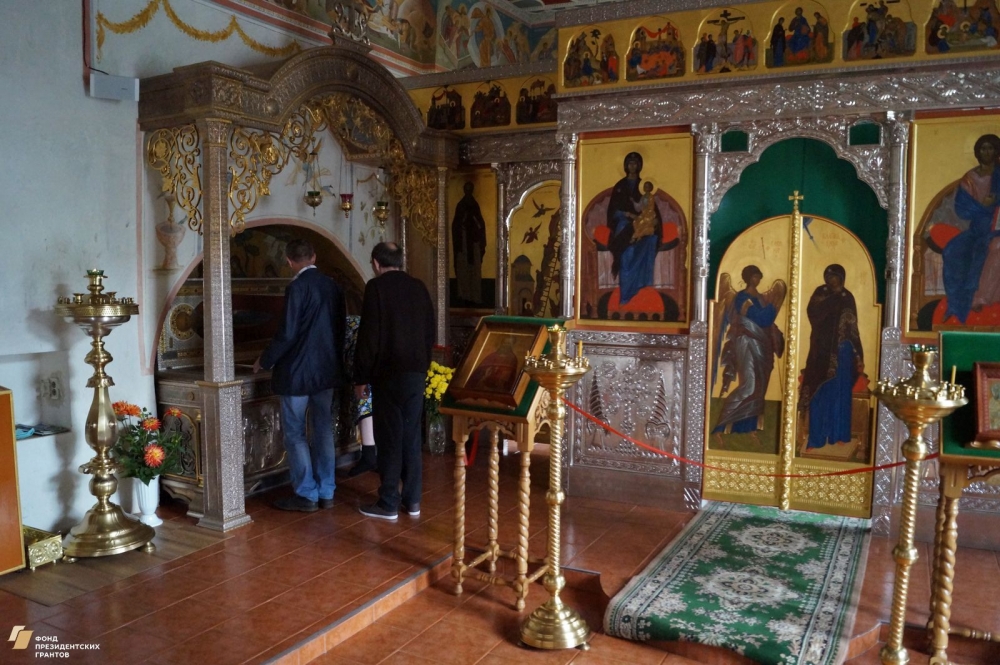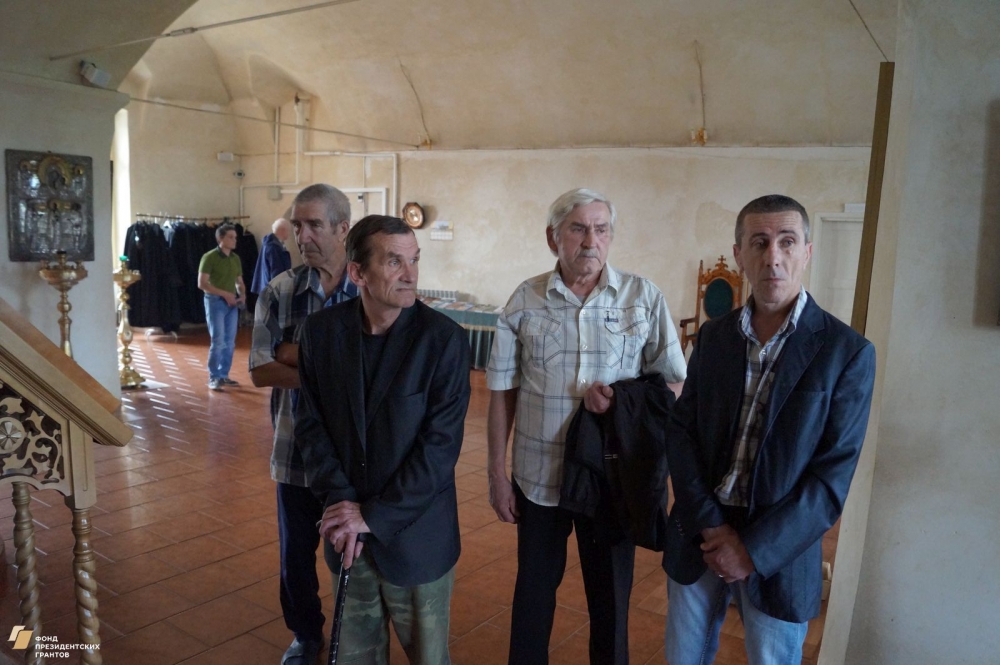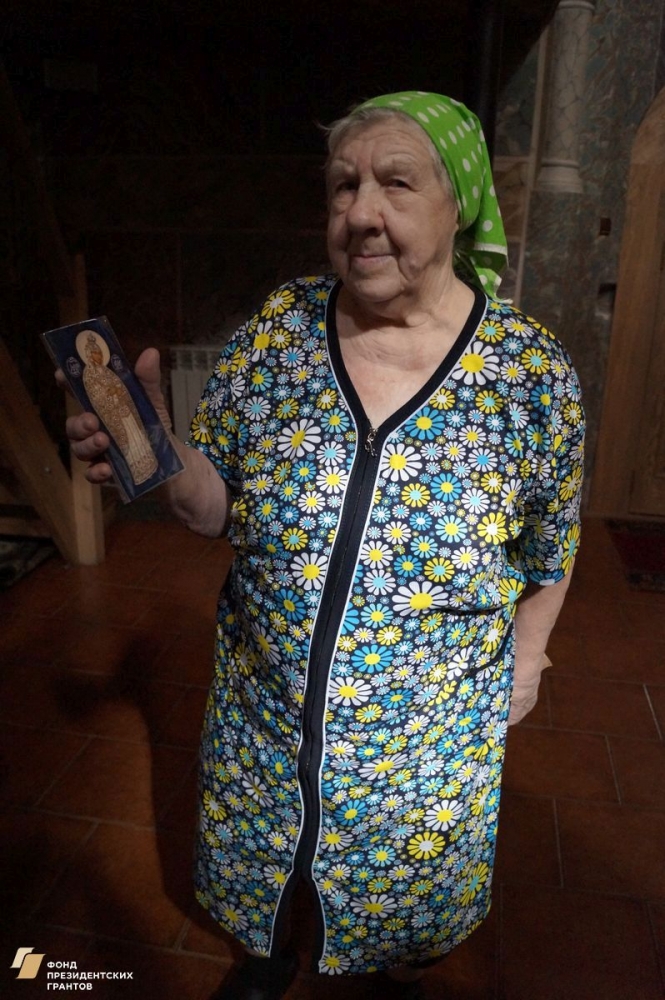 Our residents are very pleased by Sister Philareta's gifts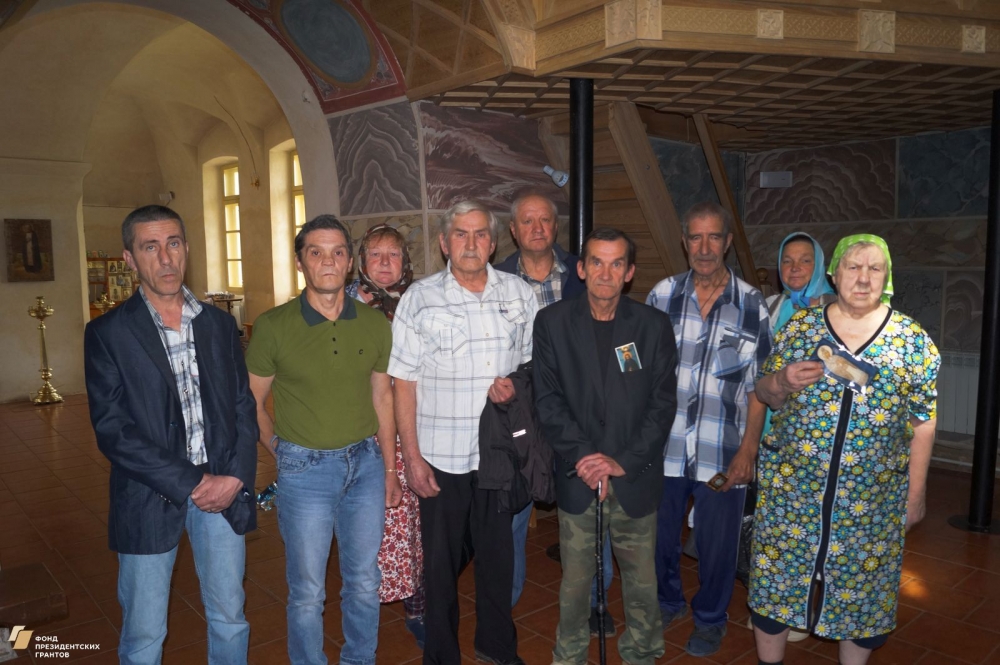 A picture to remember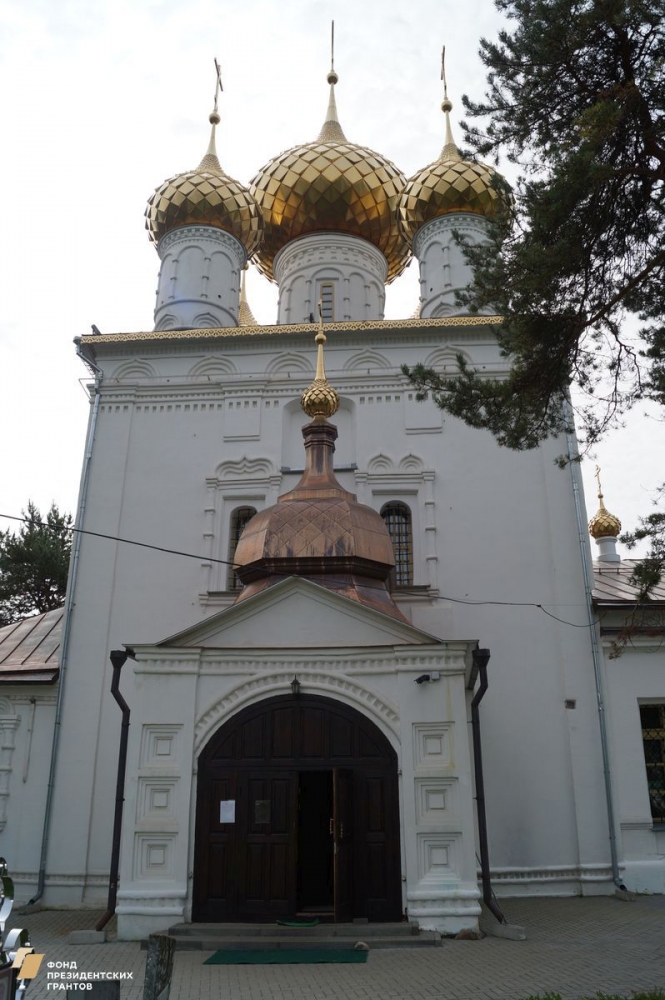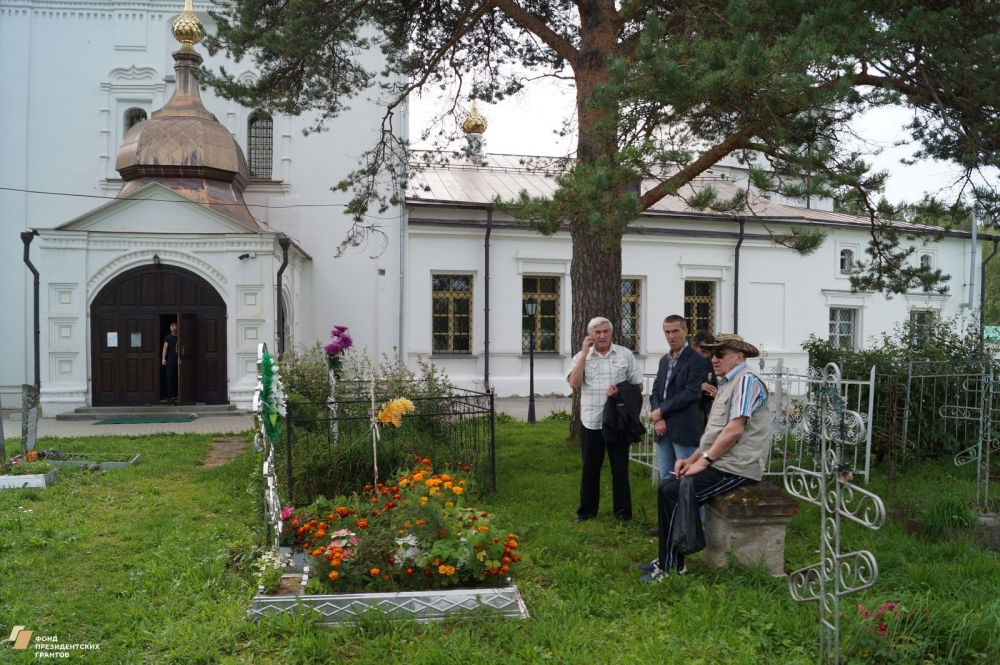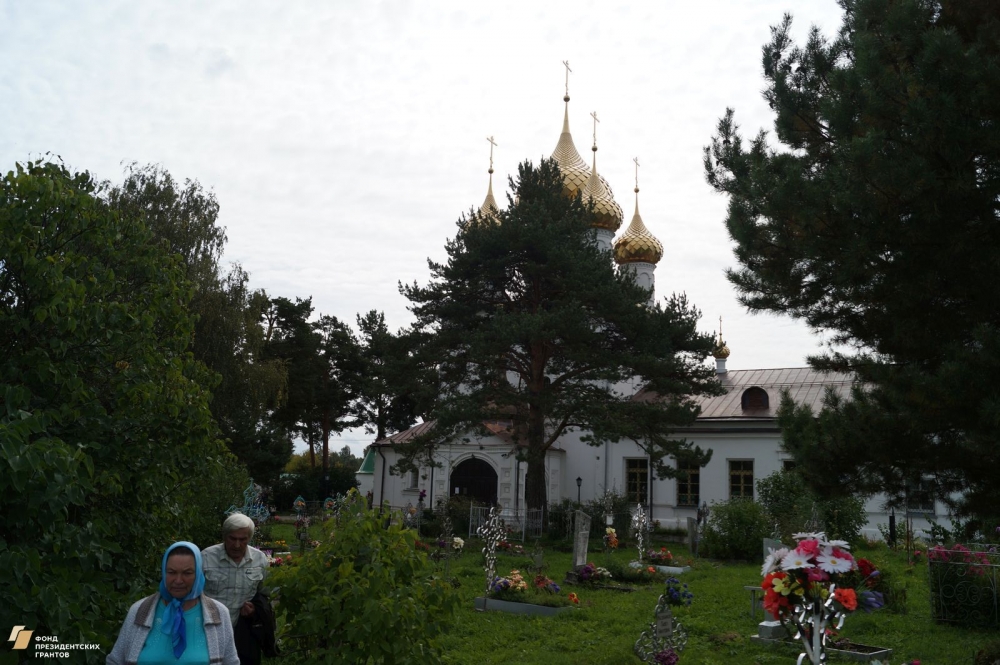 Sister Philareta leads us to St. Pakhomius spring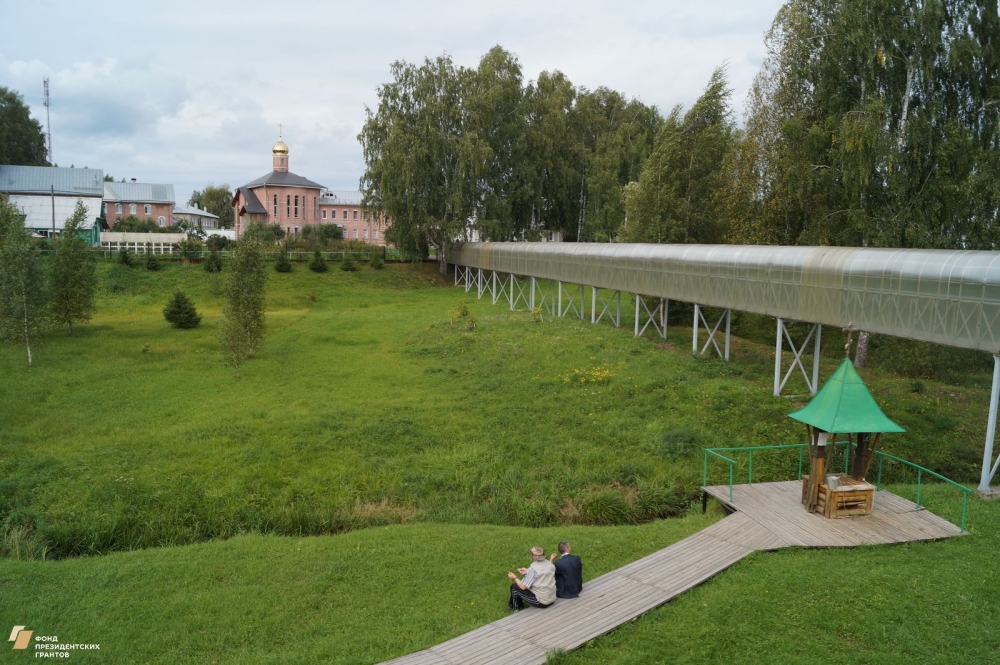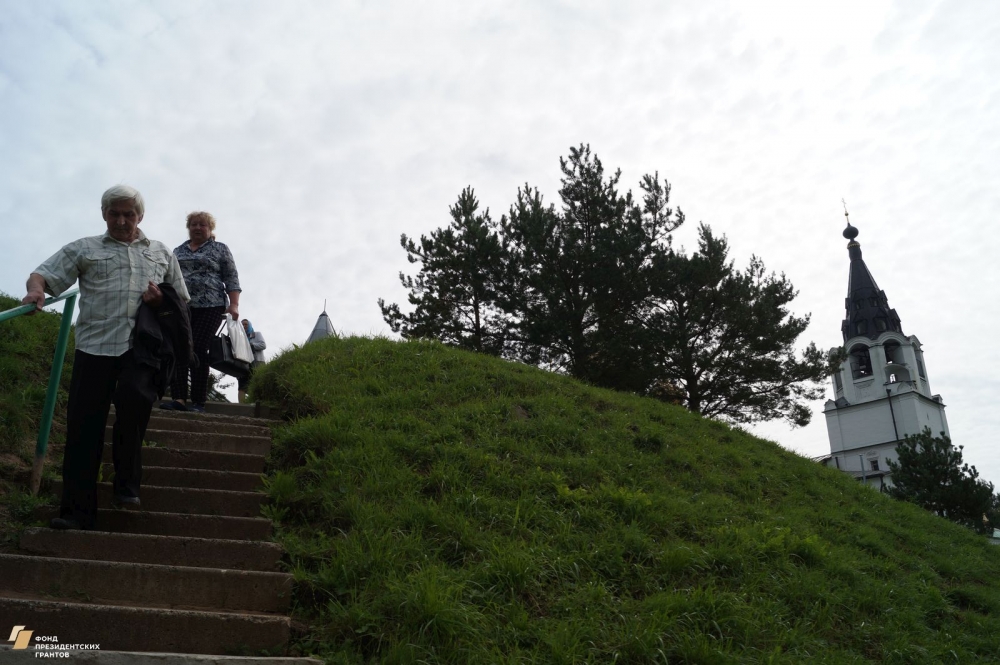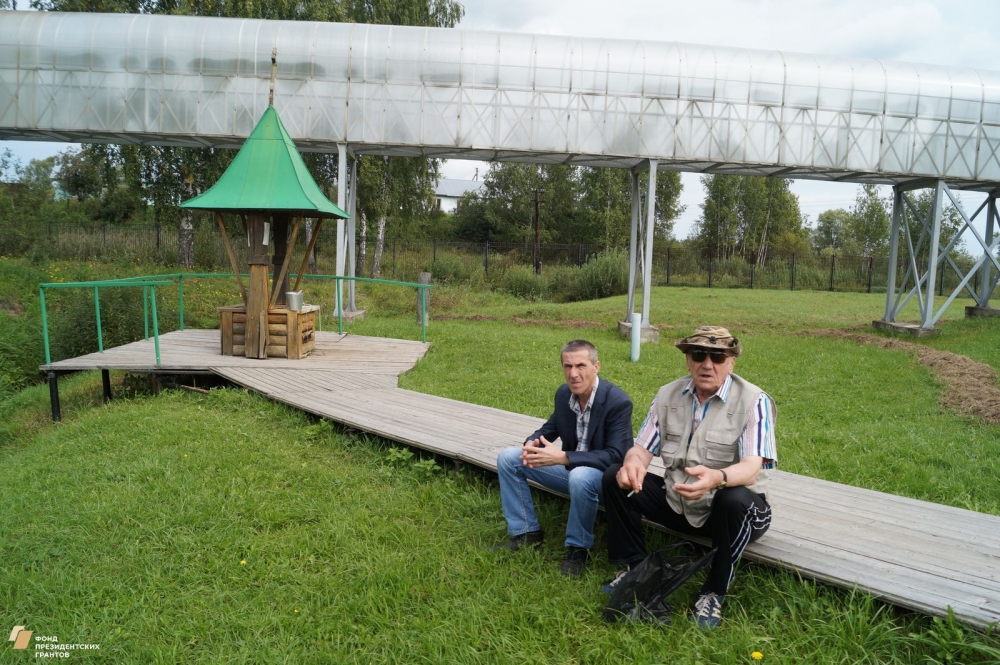 It wasn't an easy task! Only some of us reached the spring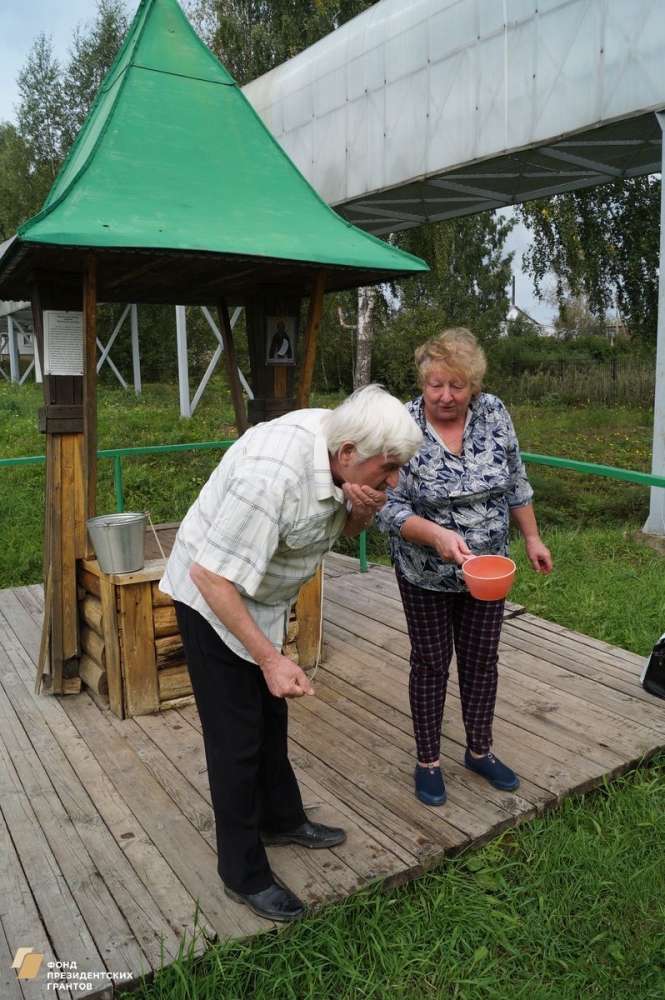 The water proved to be delicious!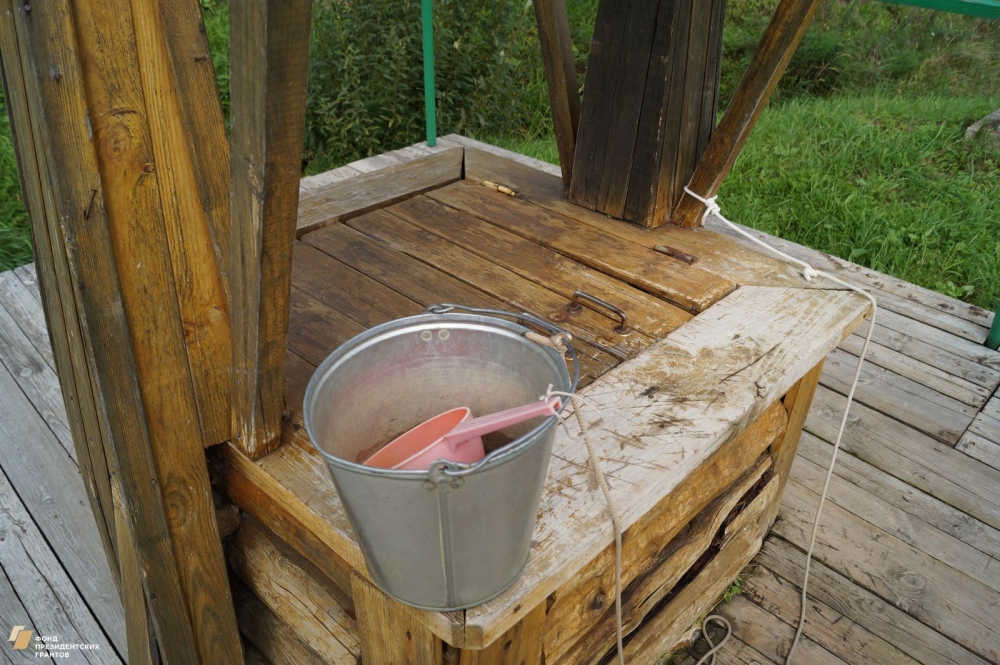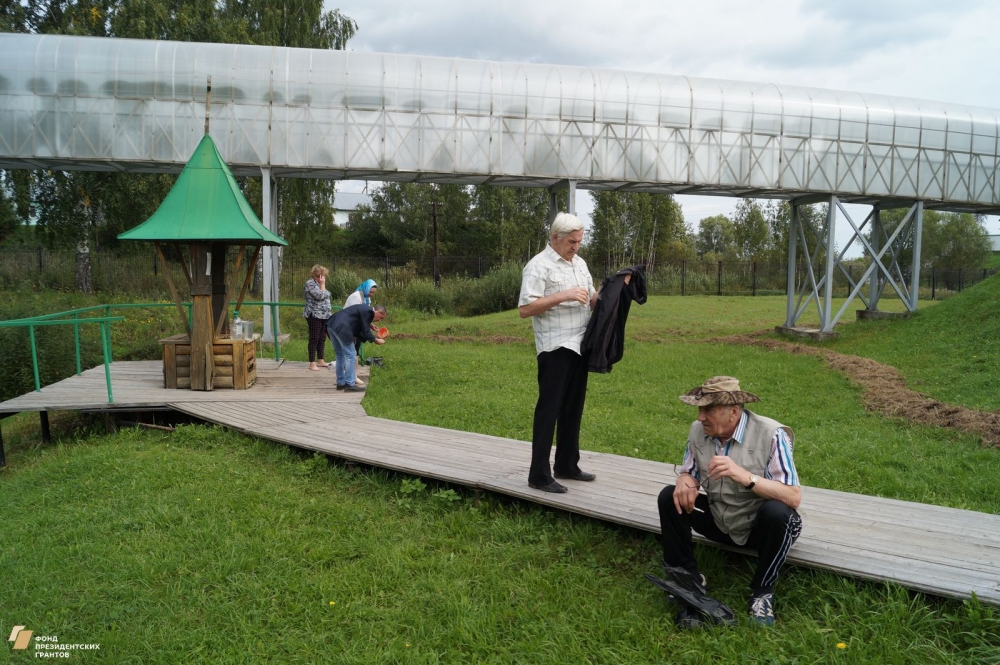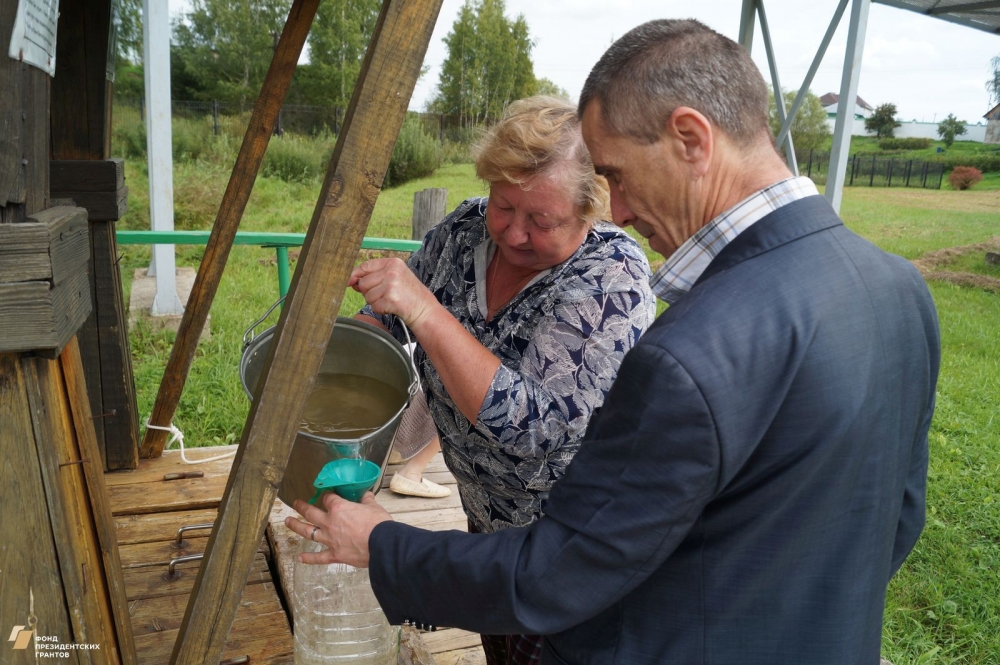 We take some with us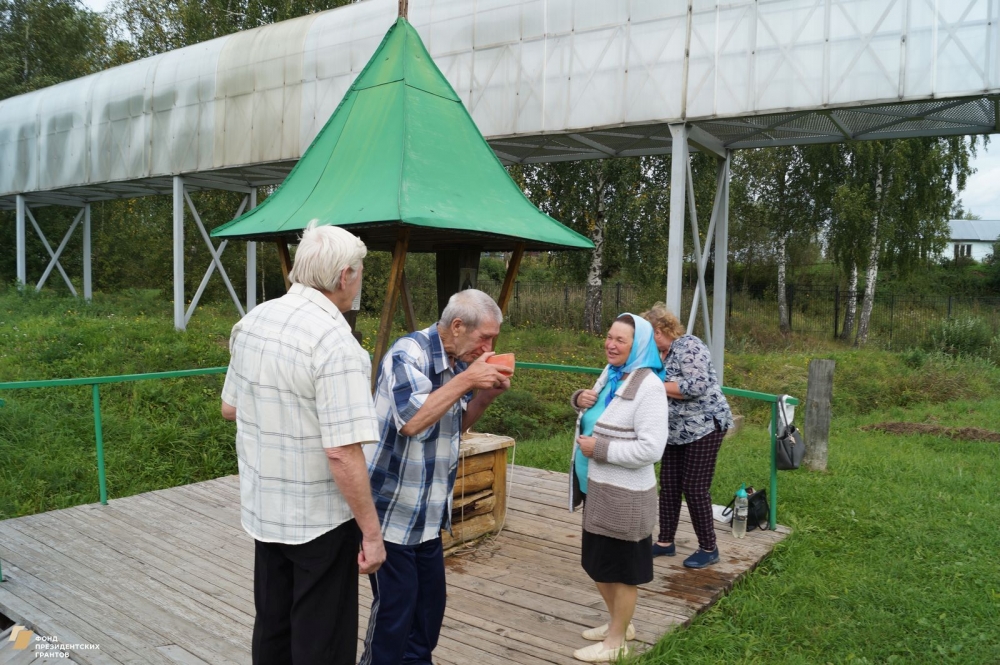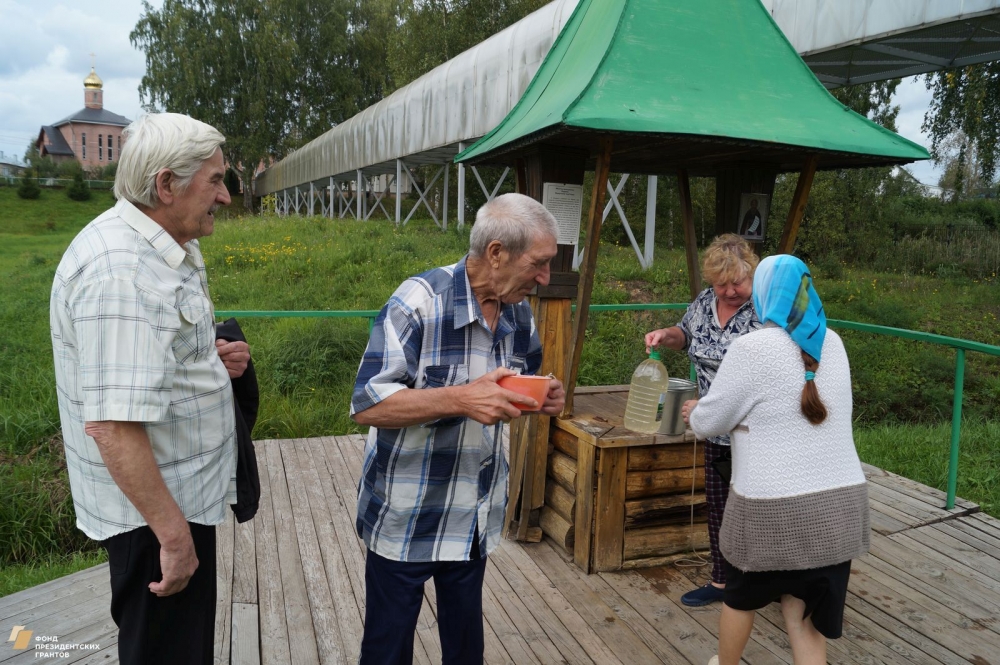 The sweet water made us want to stay here longer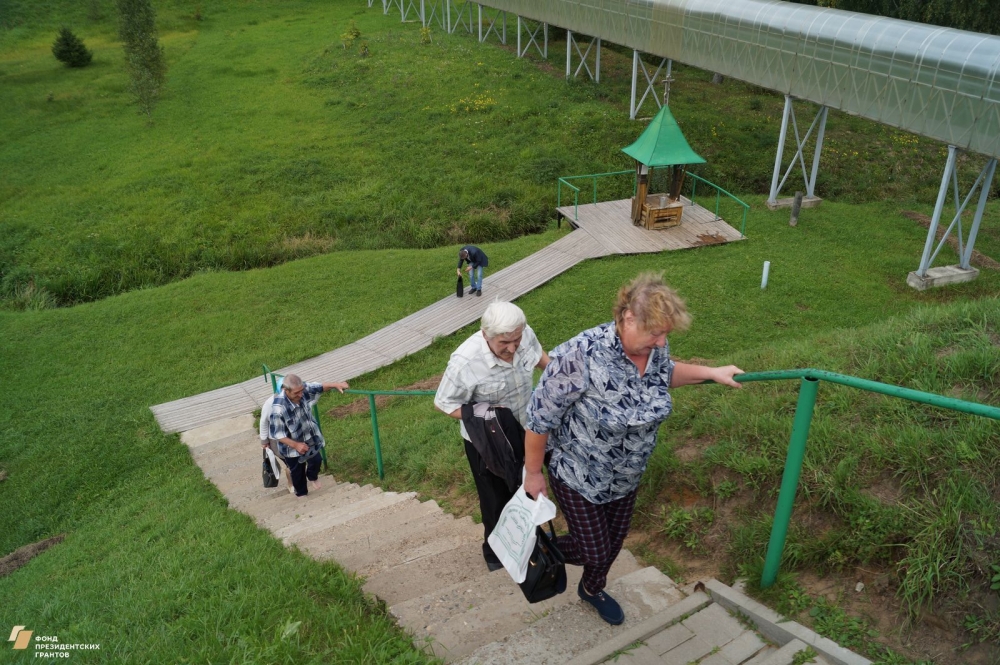 A long way back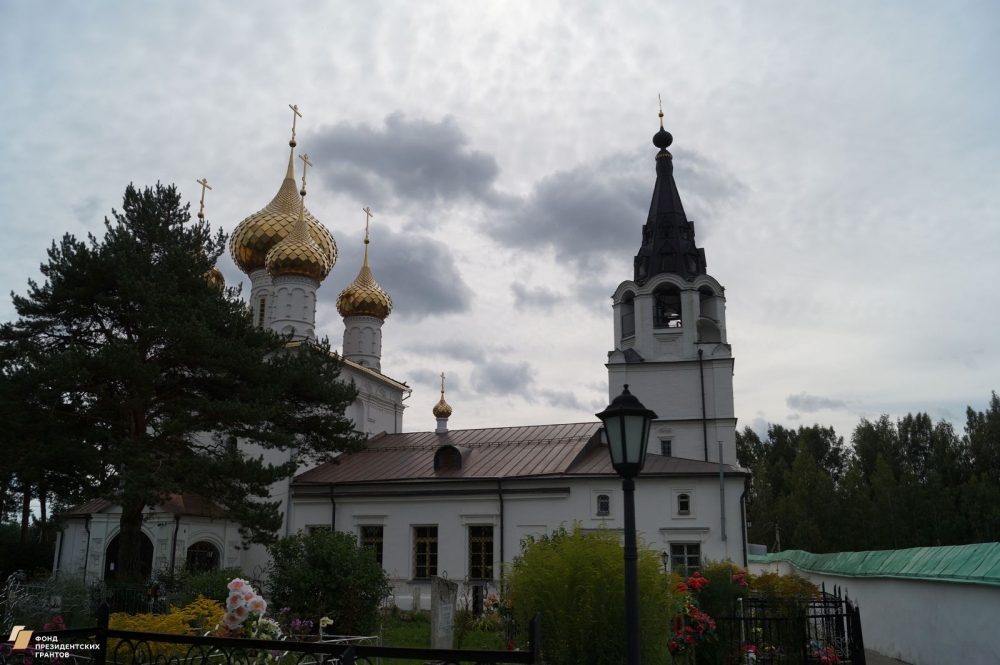 The view of the Convent from the location of the spring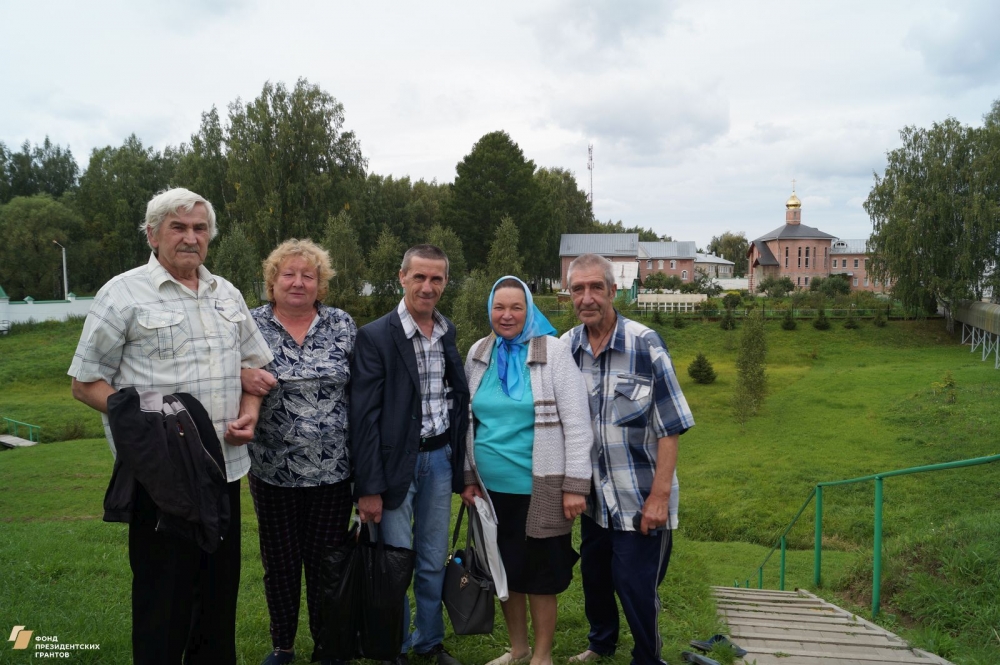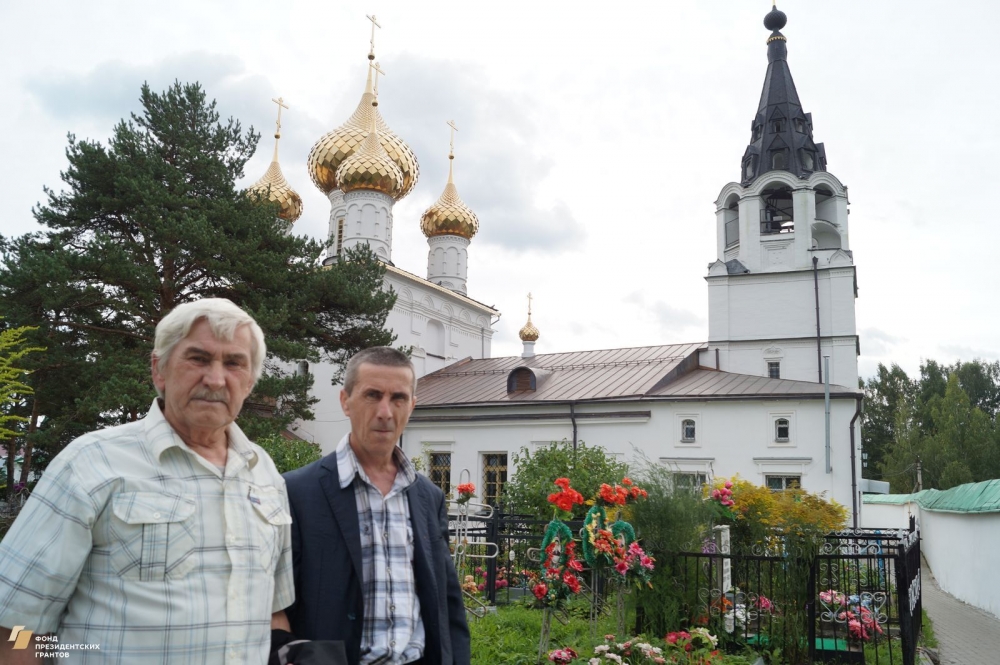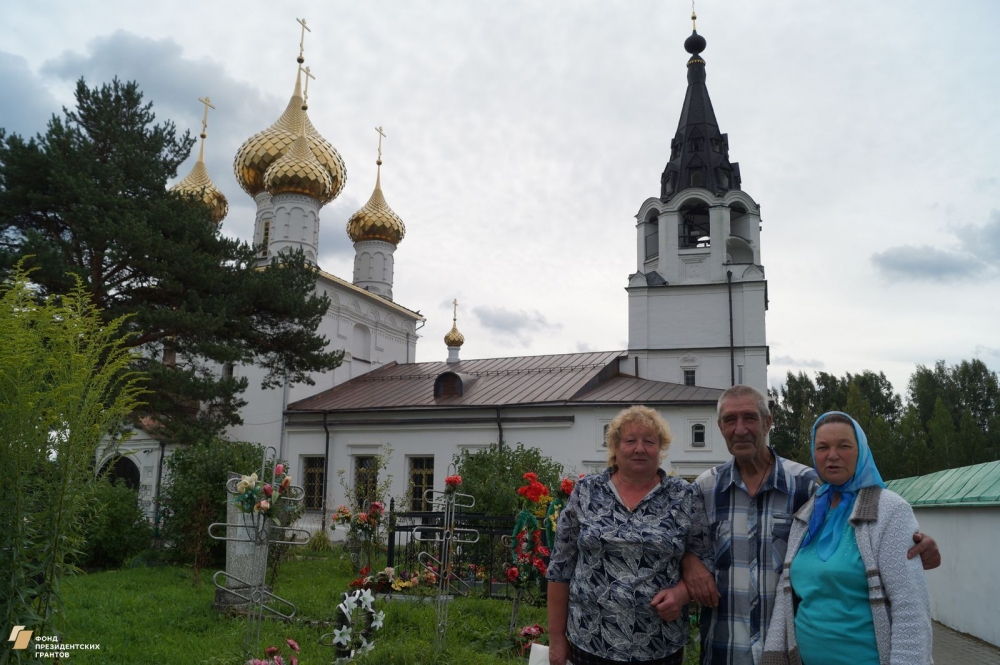 Ready to go back home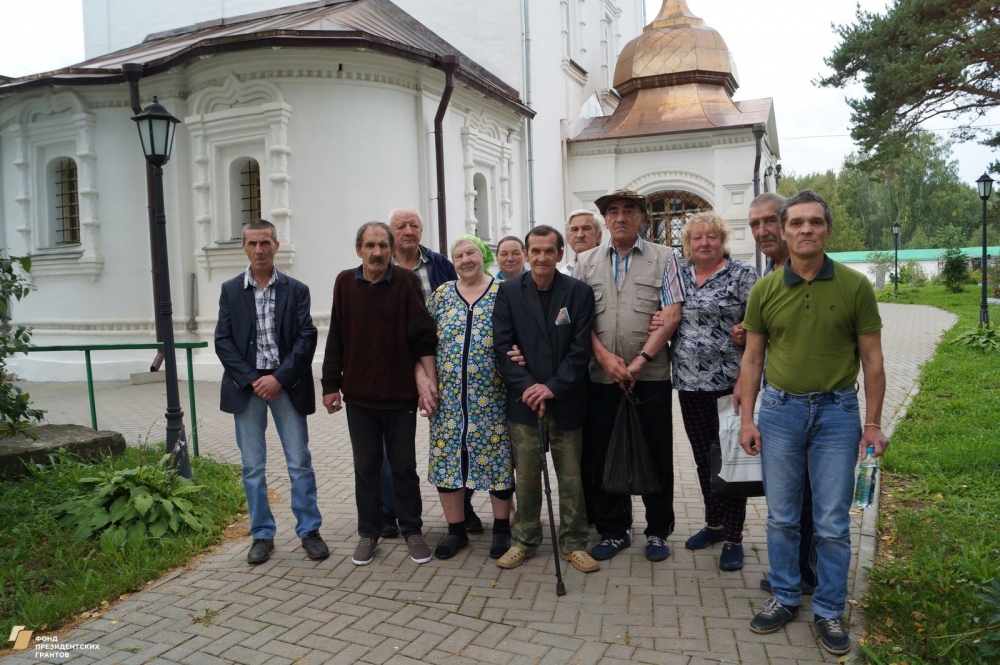 This was our first and hopefully not last religious trip in Kostroma region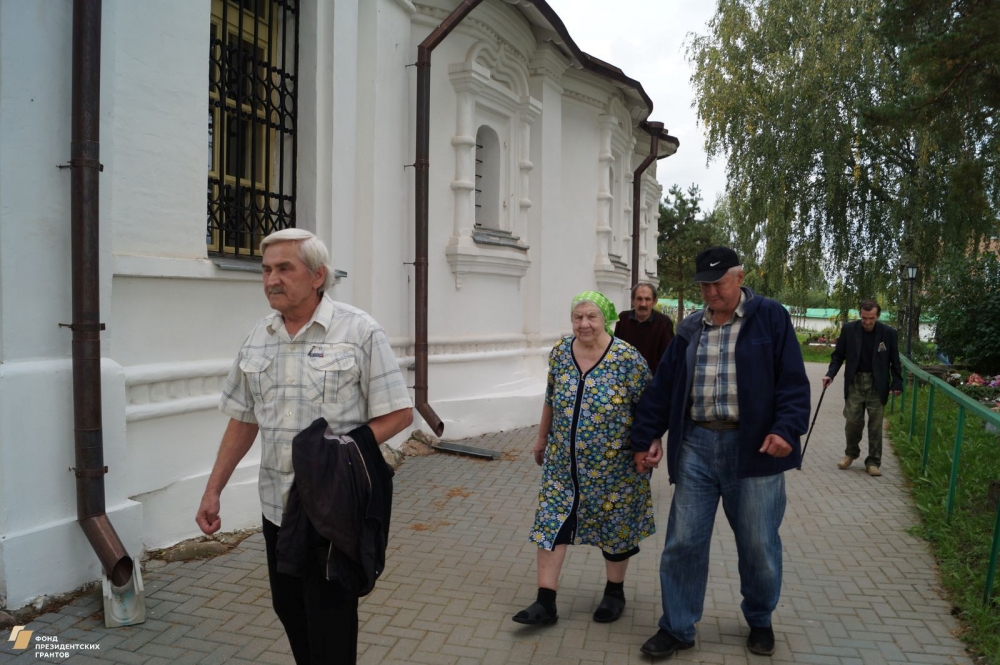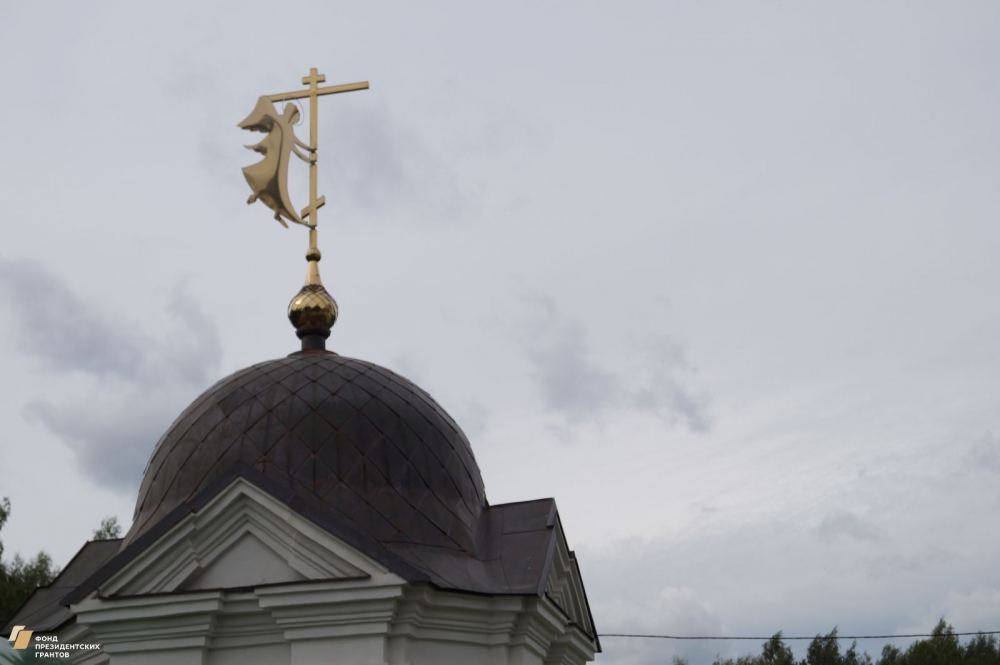 Назад к списку