23 OCTOBER 2018
Today is a joyful event in our

House

!

Volunteers

from the

Fund "Starost-v-radost"

came to the residents!
The charity foundation "Starost-v-radost" has grown out of the same named volunteer movement, whose main task is to improve the lives of older people!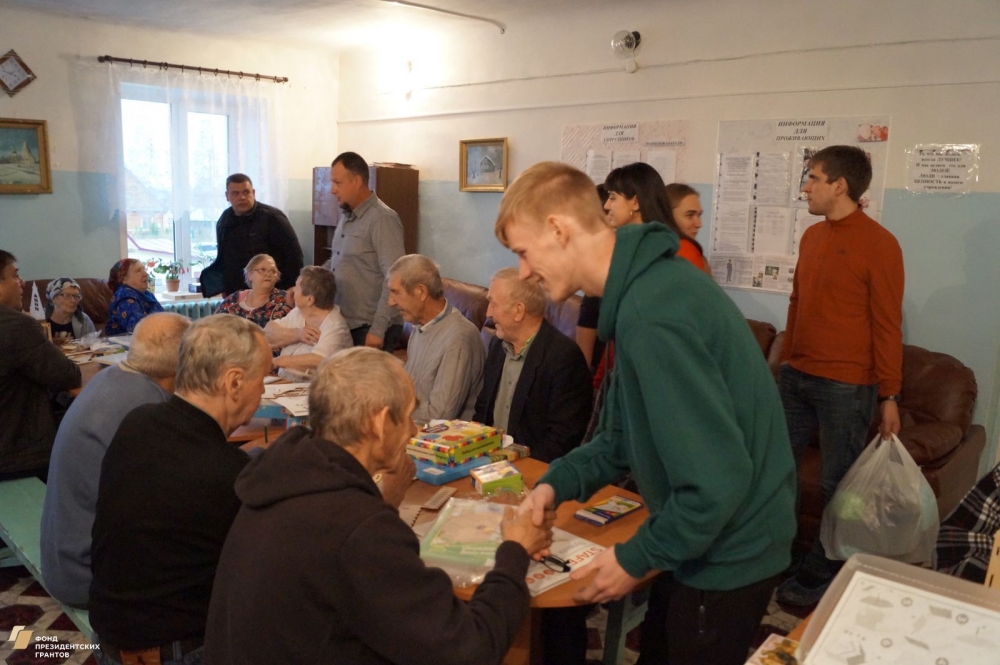 Arrival of volunteers to our residents
Volunteers immediately began helping our grandparents to

create stunning wood models

. For example, Trojan horse, birdhouse, and a huge mansion!
Those who did not find themselves as a designer, our assistants helped in drawing with

paints, pencils and felt-tip pens

.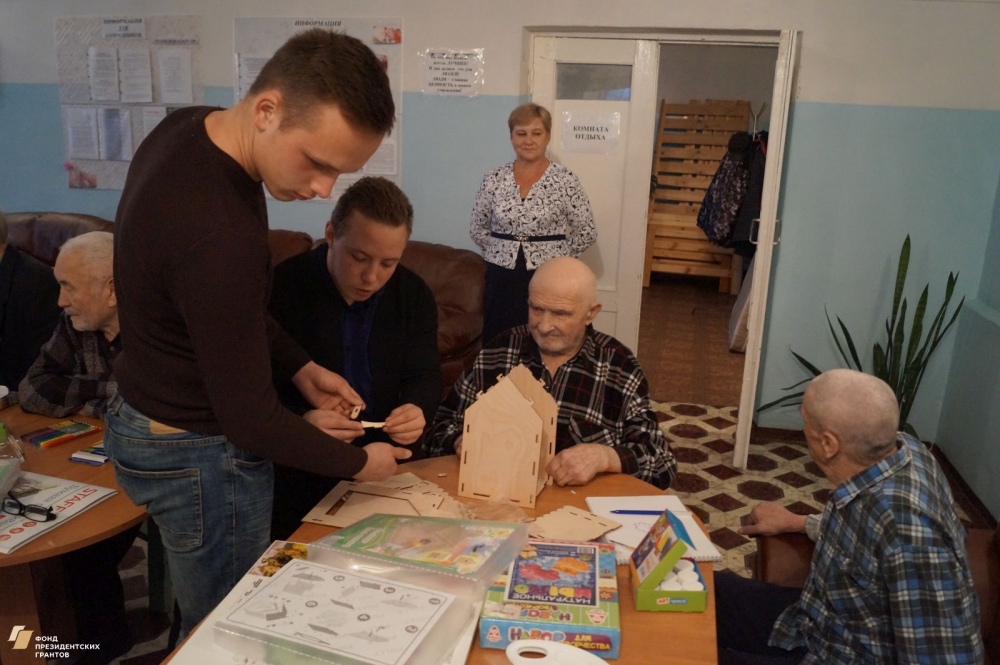 Volunteers help Alexander Mikhailovich and Boris Pavlovich to make a birdhouse.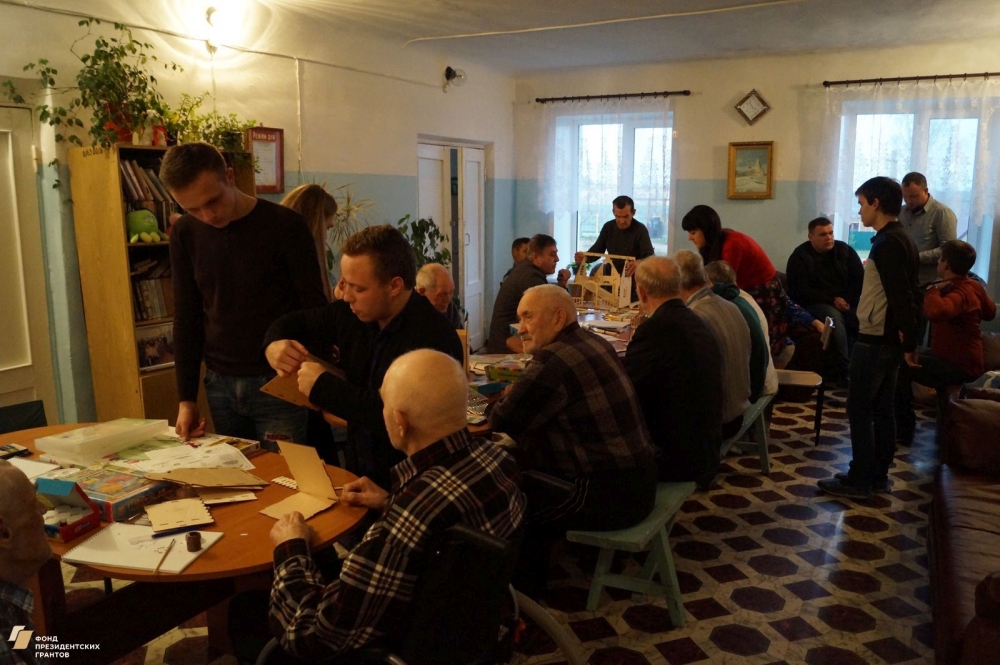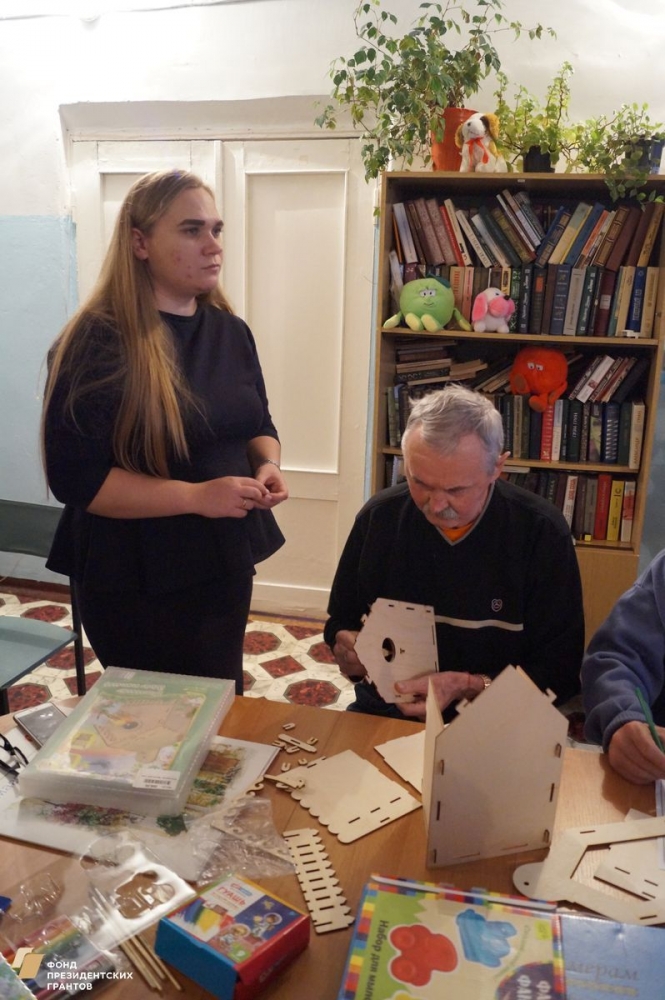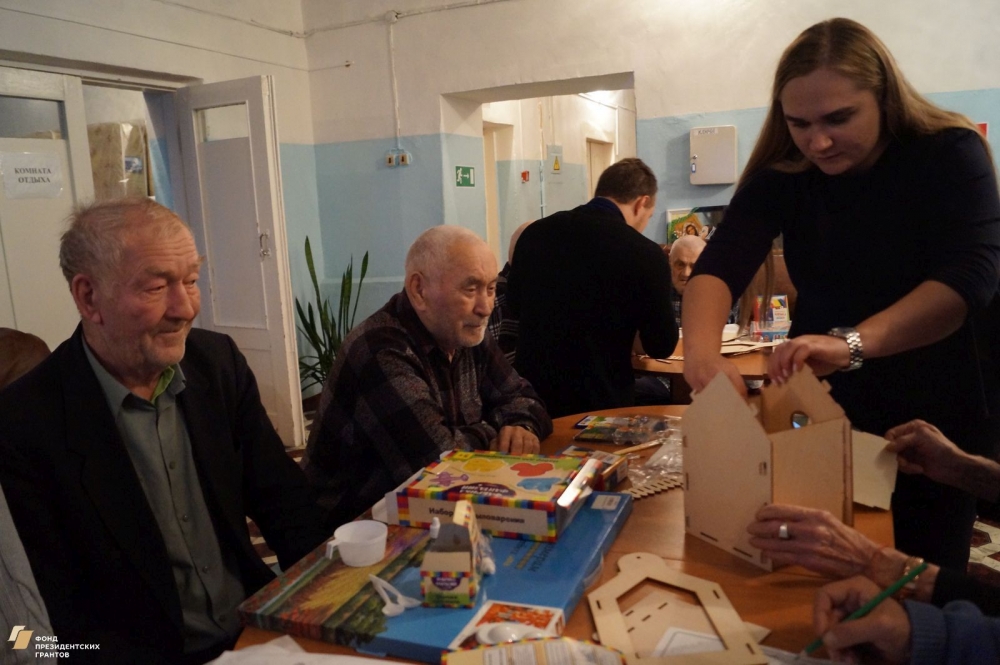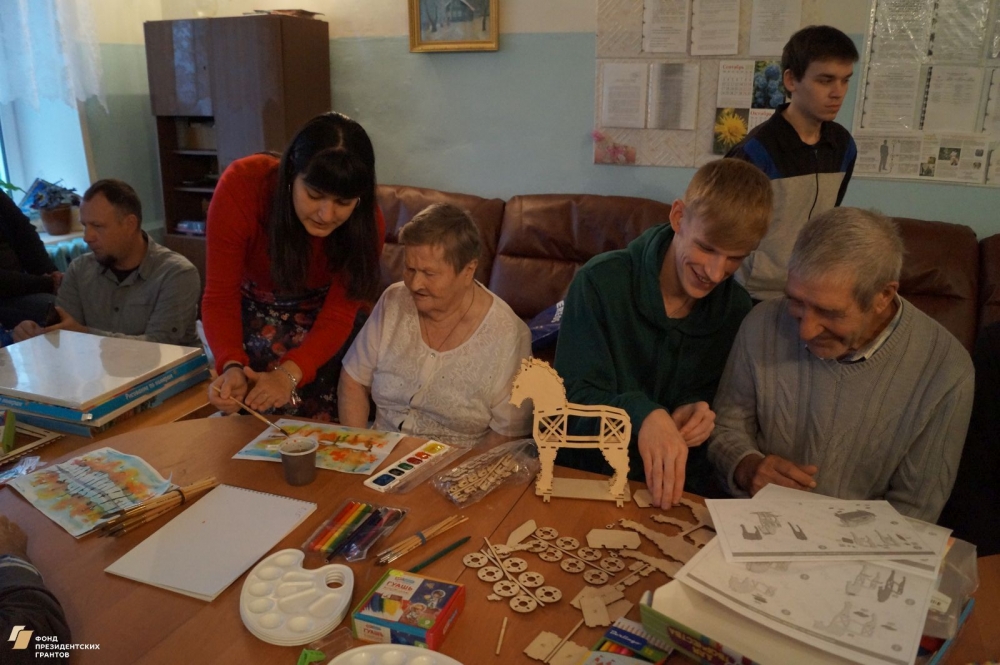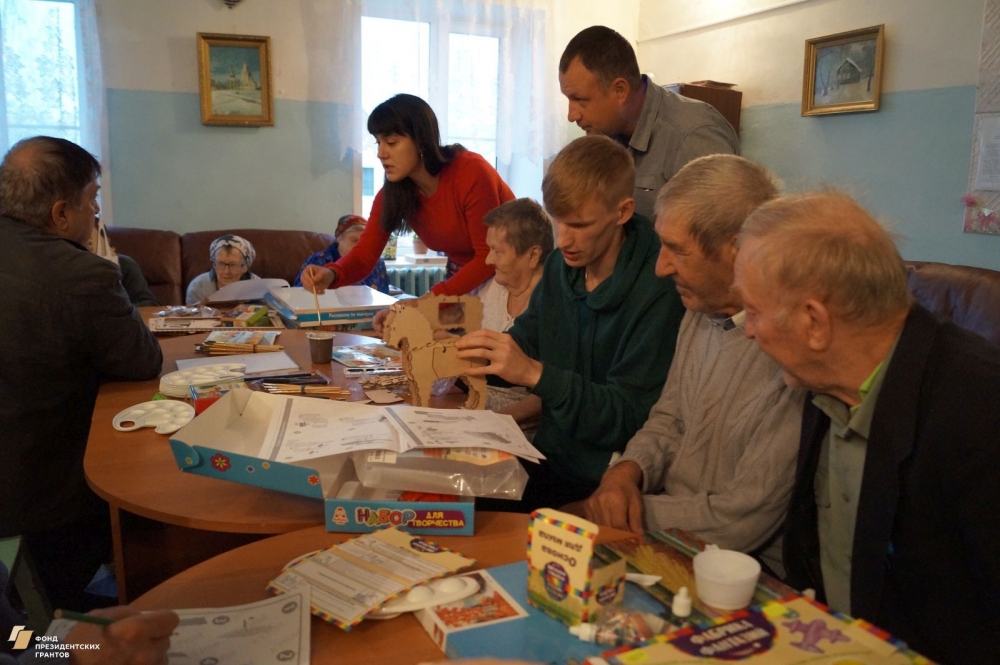 Volunteers help Margarita Vasilyevna with drawing and making the Trojan horse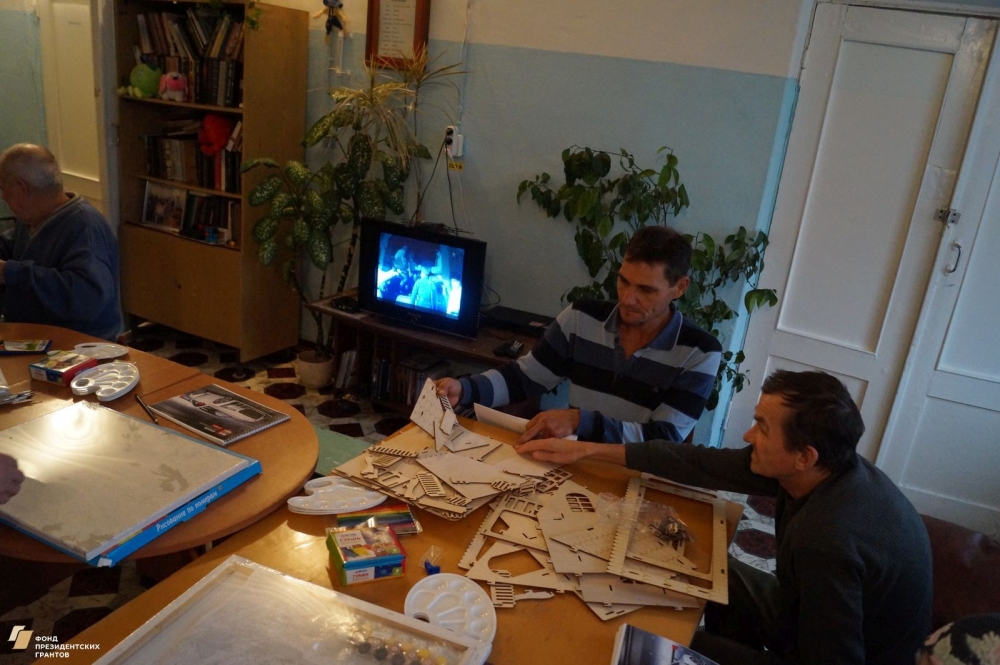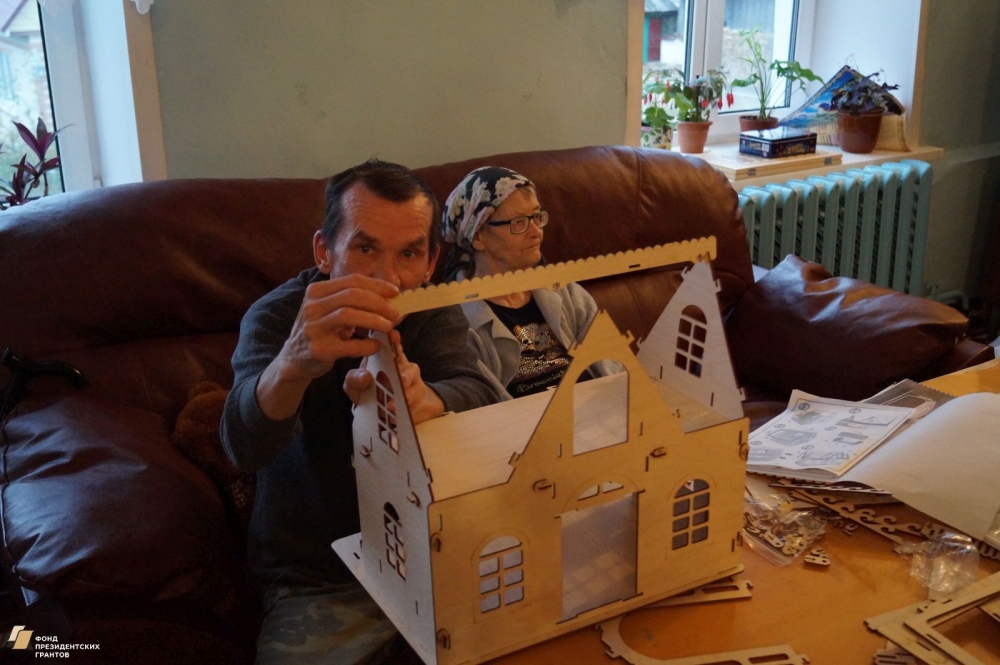 Andrei Nikolaevich and Alexander cope on their own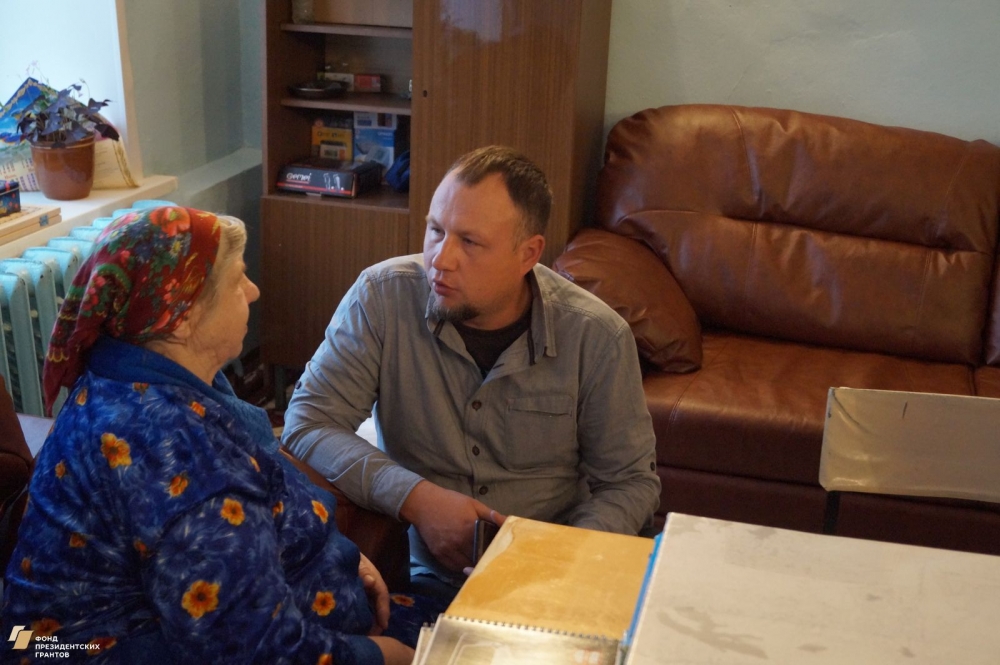 Andrei Gusev, regional coordinator of the volunteer fund, talks with Sophia Sergeyevna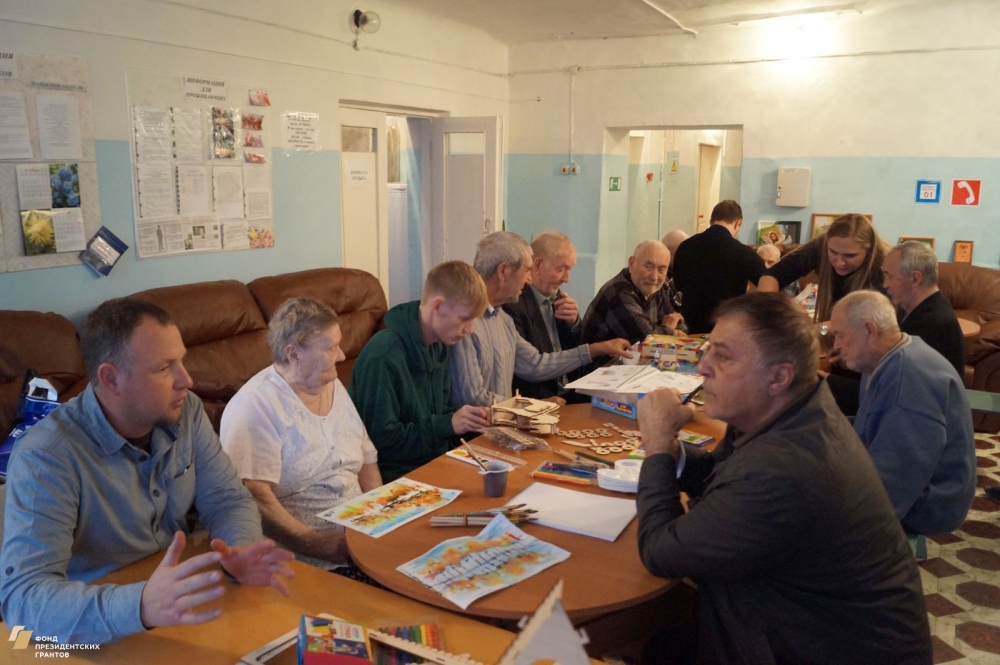 Everyone is busy!
Volunteer helps Yuri Sergeyevich with setting up the TV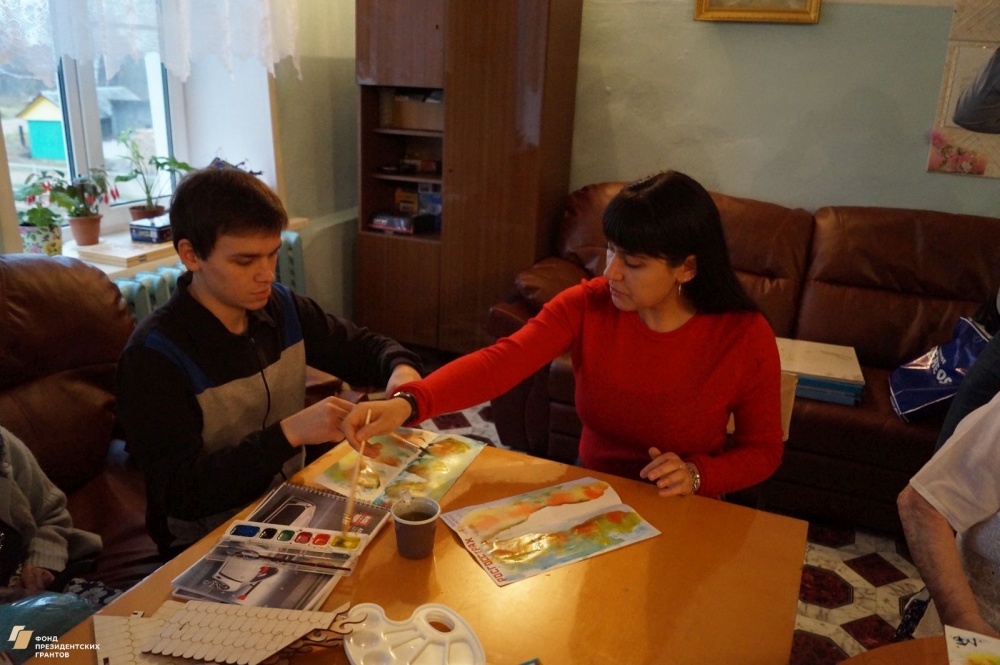 Beautiful paintings go straight from the hands of our artists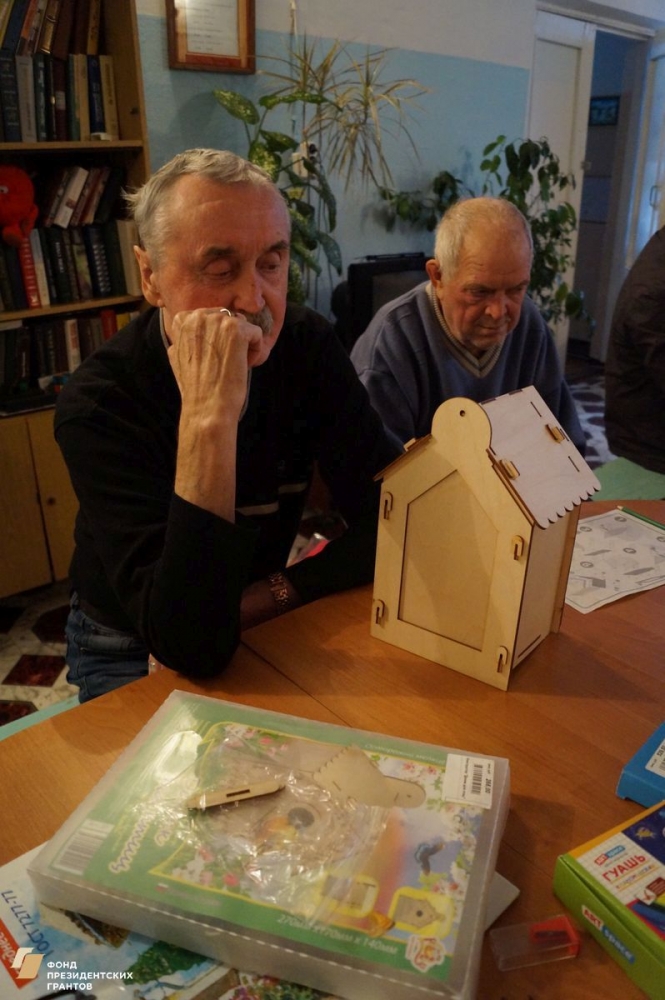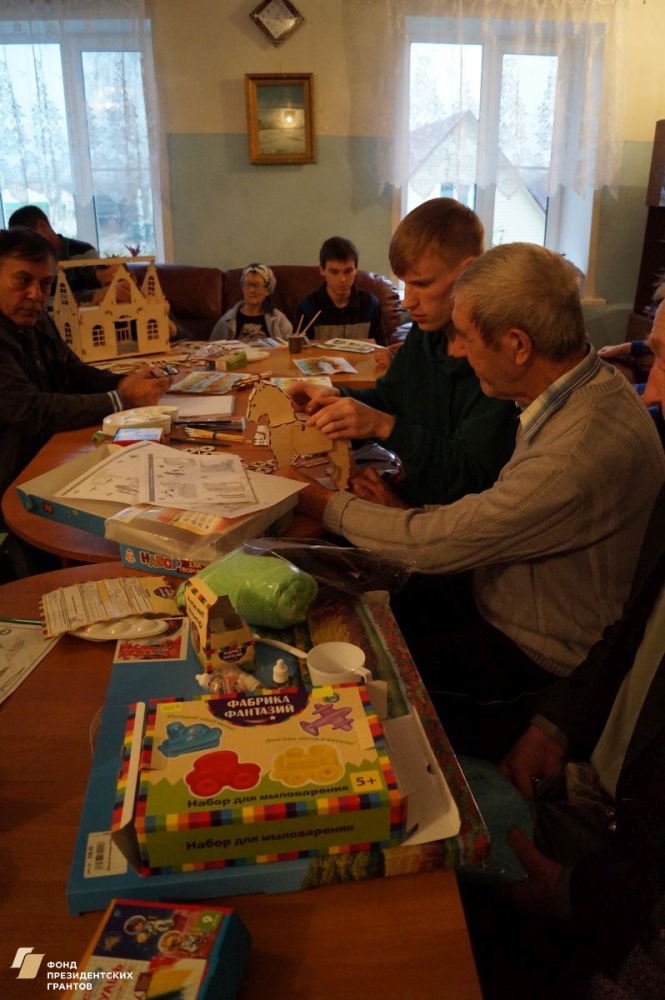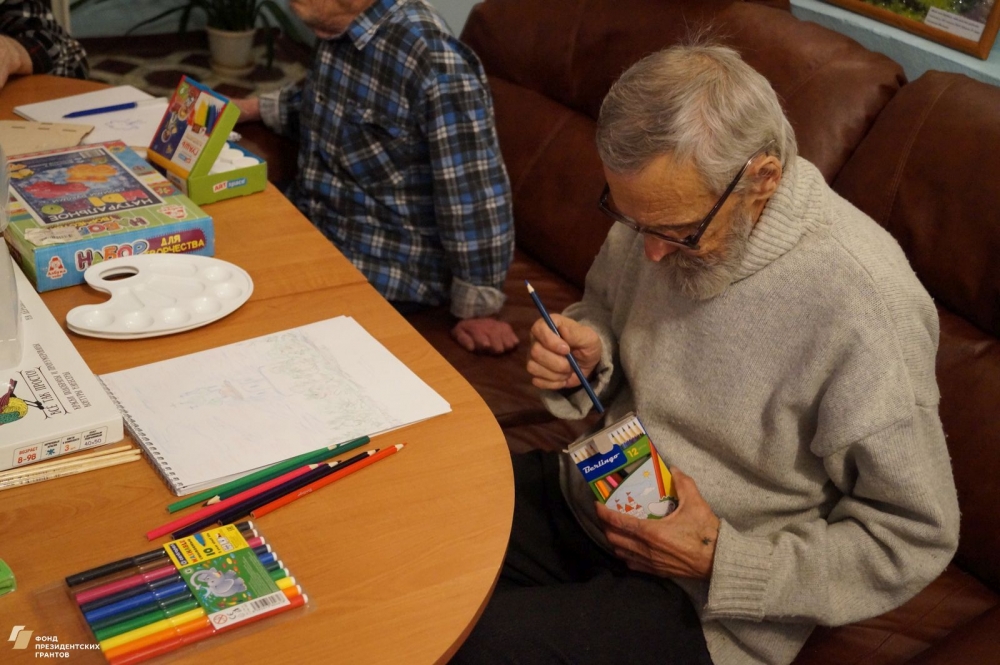 Yury Sergeevich drew an amazingly beautiful temple
After everyone embodied their talents, the

tea-time

began. So

many delicious

things you could try on this wonderful evening!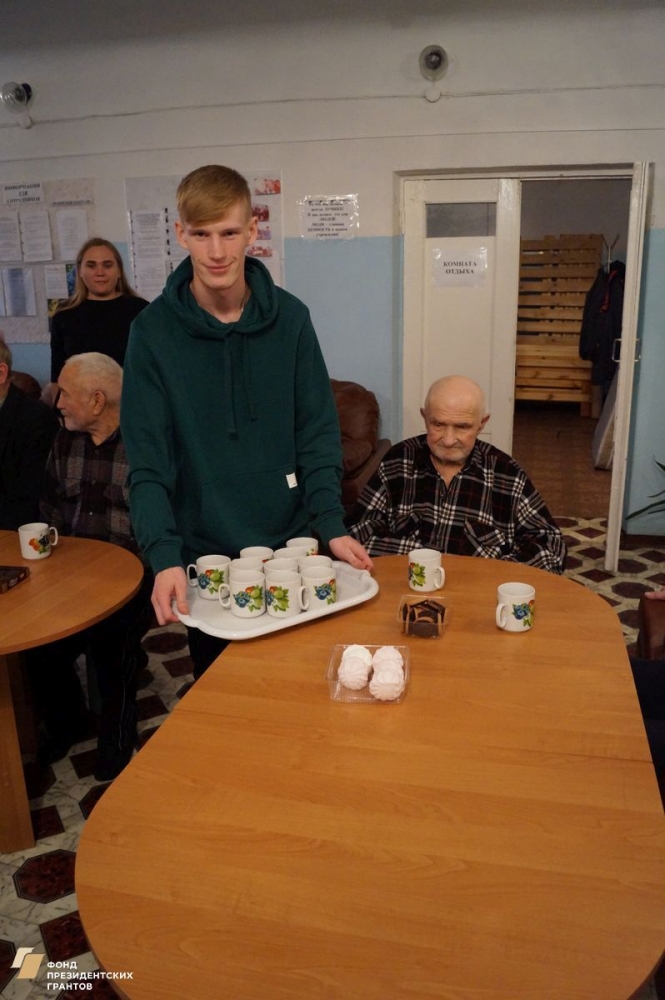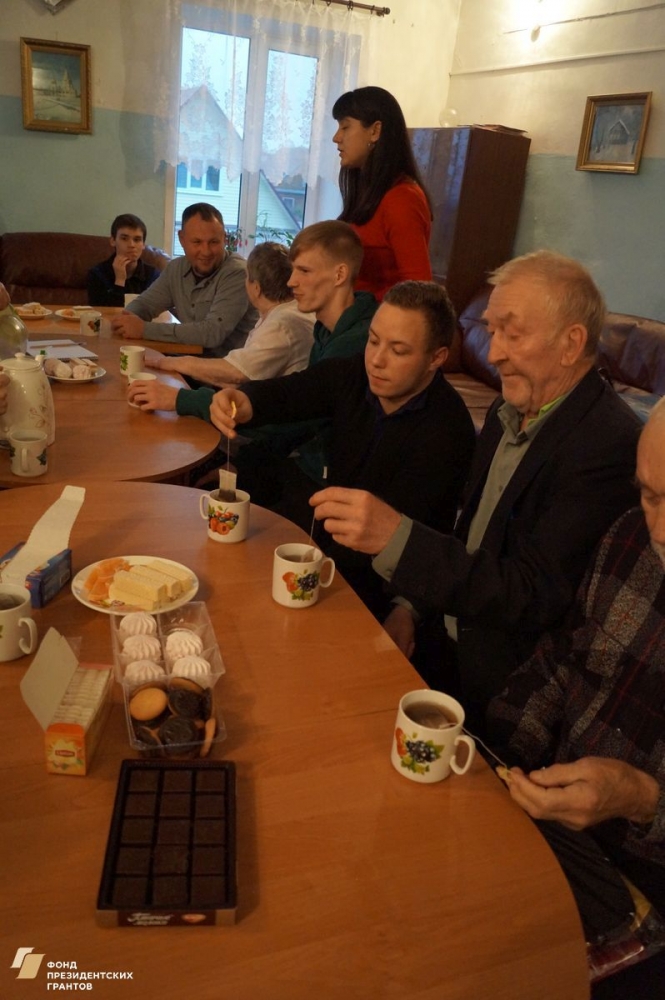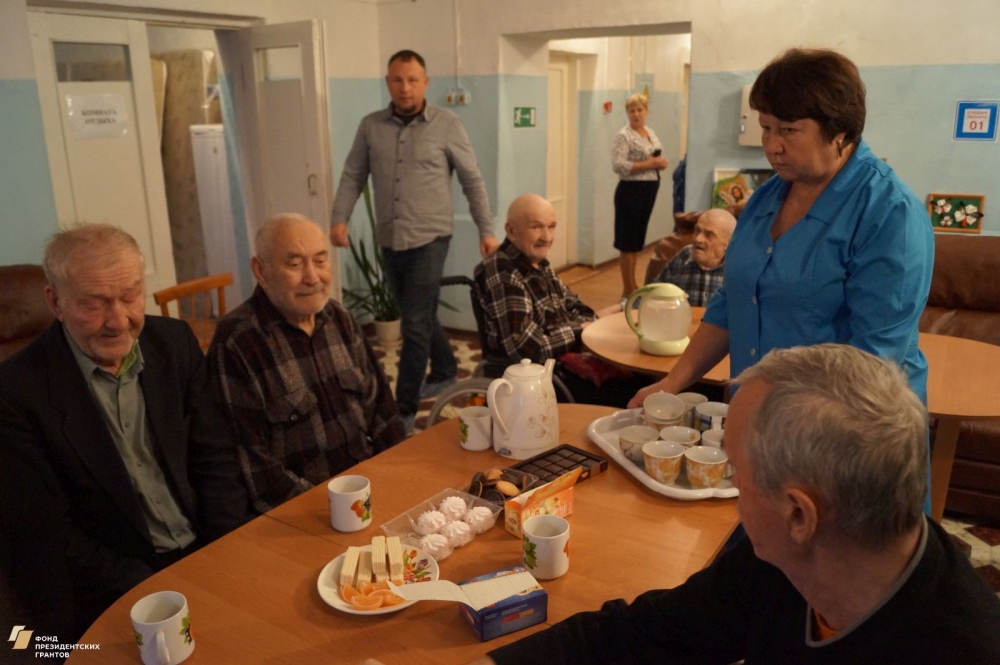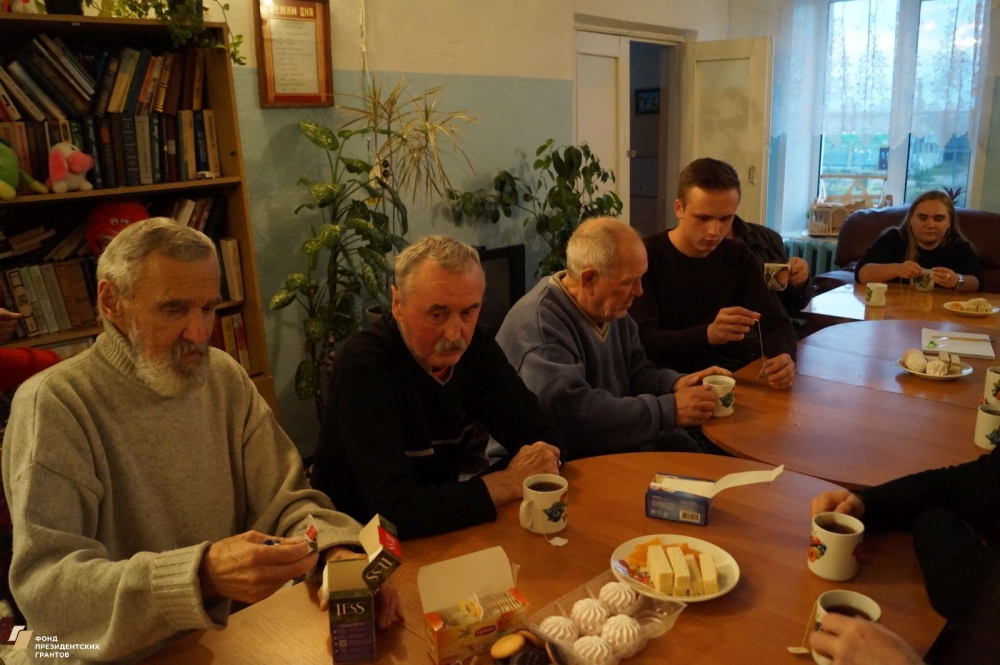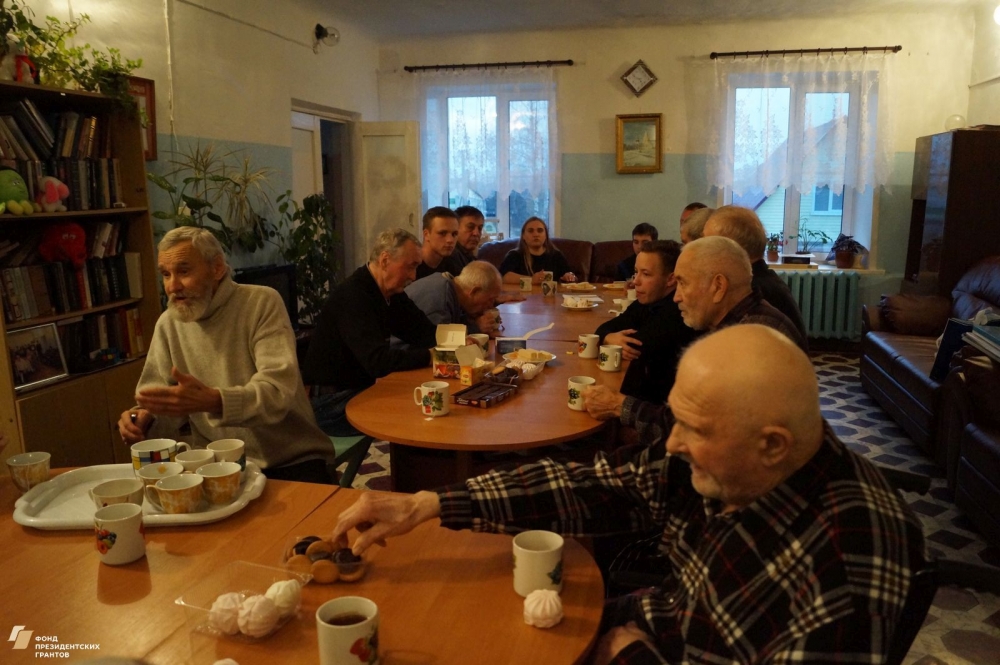 Have a nice tea party!



AND YOU CAN SEE A FEW VIDEO:
VOLUNTEERS GIVE GIFTS:
https://youtu.be/1Hvdo9yj4qo


VOLUNTEERS HELP POPULATION:
https://youtu.be/fY_x_QK9KWU

TEA PARTY:
https://youtu.be/6kc7IR9uE2w
Назад к списку