24 MARCH 2018 - OUR PROJECT GET STARTED
Natalya Kuznetsova: "Thank God! By the end of the third day, after numerous approvals and amendments, a

tripartite agreement was signed between the Administration of the Krasnoselsky District, the Karabanovo Parish and the Fiona Corcoran Foundation

.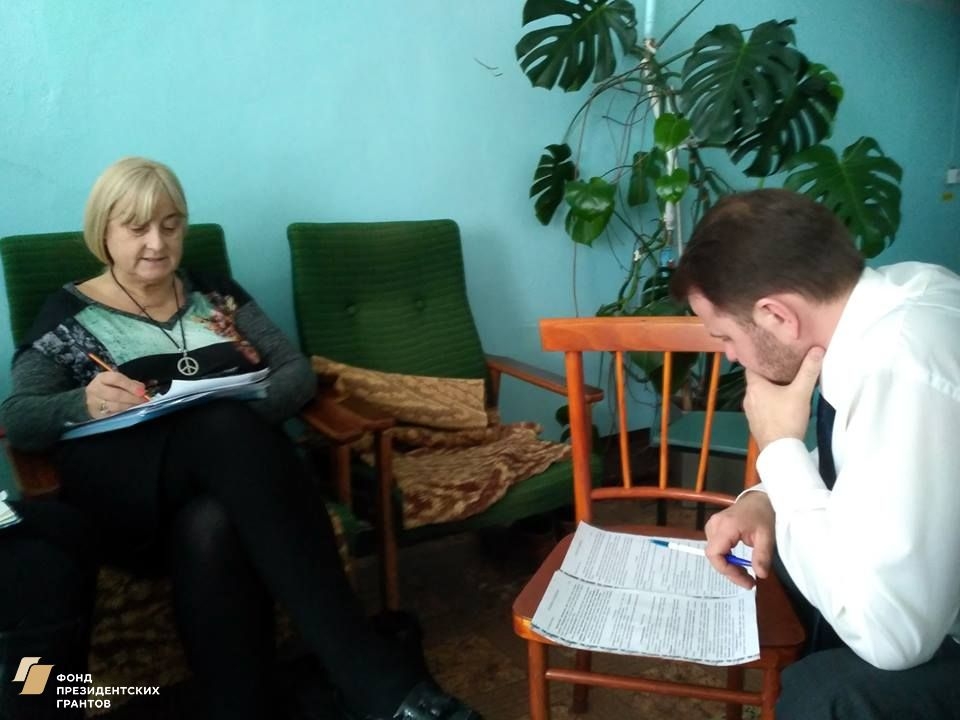 The second day of agreement negotiation is going on (Fiona Corcoran and Alexey Stetsura)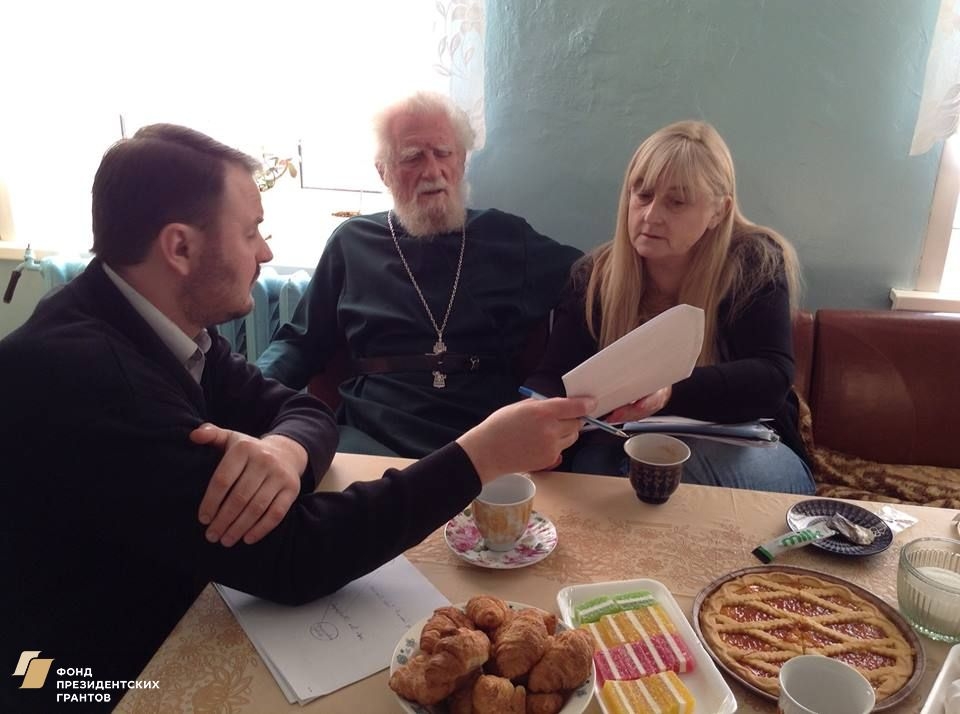 Agreement approval (Alexey Stetsura, Father George Edelstein and Fiona Corcoran)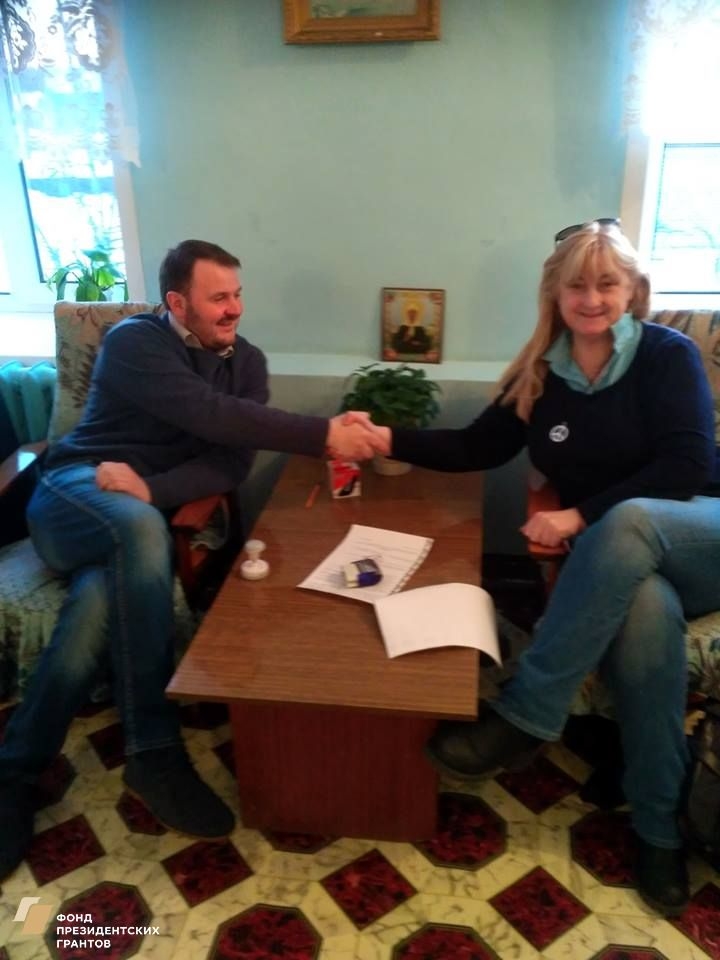 The agreement has been reached: The House of Mercy is established!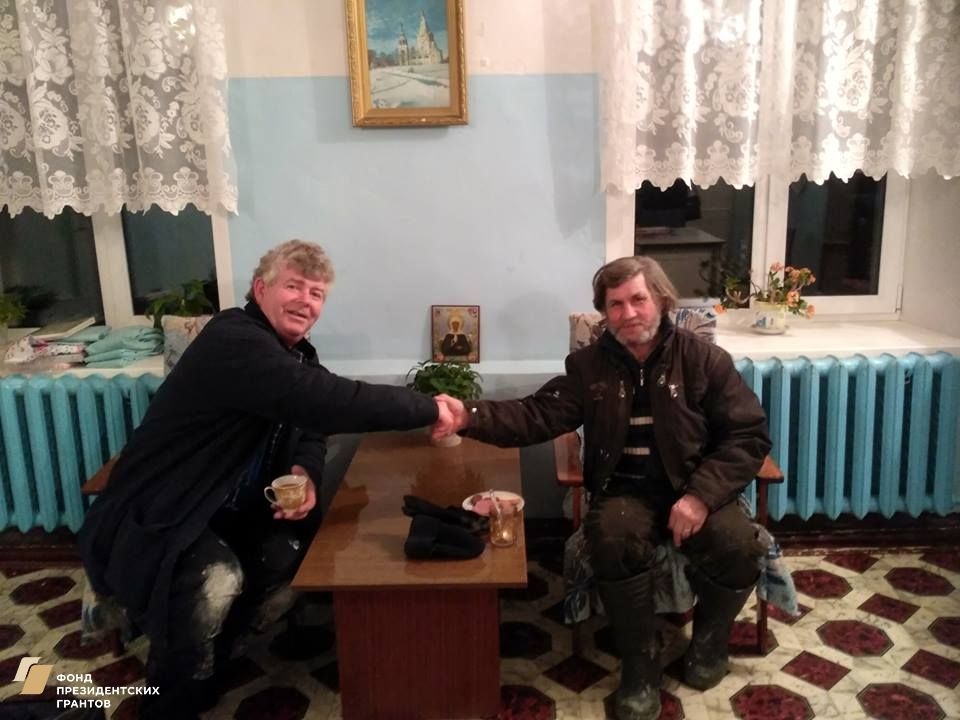 At the same time
Paul O'Conner and Sergey Lapin
have almost
finished repairing the laundry
, where
new windows
and
two new washing machines
will be installed.
Now we can relax
Назад к списку